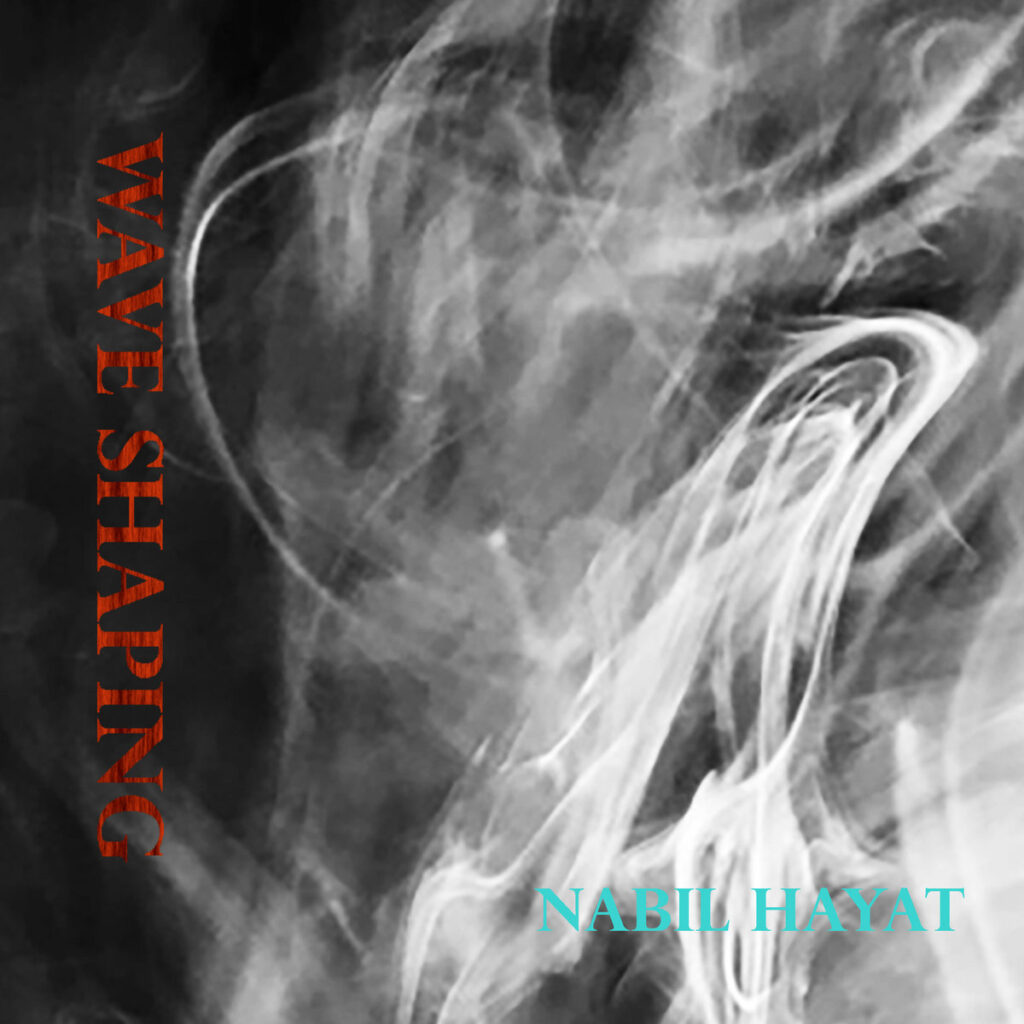 Australian Techno savant Nabil Hayat, aka Form1, releases a deep, guttural-punching "Wave Shaping" EP featuring 4 select tracks that showcase a darker texture to the artistic vision and sound design that's curated Form1's prior discography.
Since 2017, Perth resident Nabil Hayat had been pushing out influential and intricate tonal textures under the moniker Form1 up until 2020 with the release of self-titled album "Nabil". The release featured a darker movement than previously seen in much of the Form1 releases to date and represented wide swaths of musical interests including Breakbeat, deep hypnotic rhythms, and even some Ambient tonal qualities.
As time progressed, Nabil released a handful of singles and albums, all with a diversified movement across Techno. Many had notable influences of the Form1 soundscapes that had made the moniker the recognizable and notable figure that it was. That is… until "Floating Ashes". This particular release shifted the spectrum of the artist's sound in a prolific way. With stripped down, ephemeral and almost malicious-sounding elements, the release curated a new movement in the saga of release work to that point. Since then, the notable changes to the expected auditory experience of previous works have gradually become more and more tangible, all leading to the culmination of Nabil's works released this year.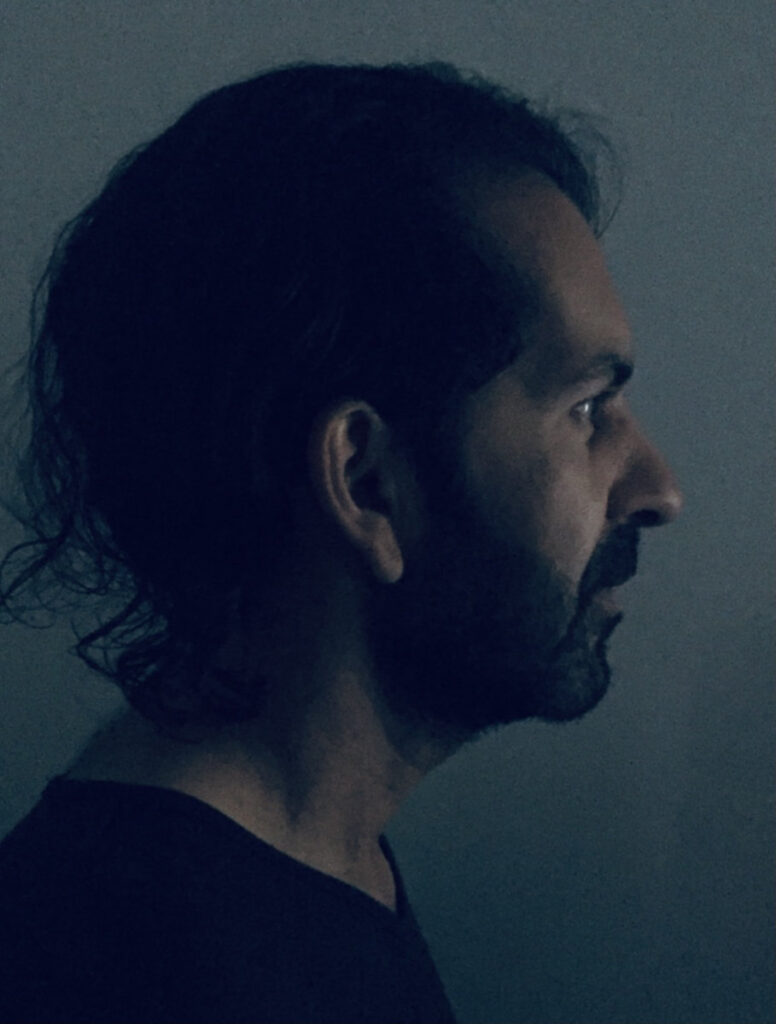 In January, Nabil released the "Force Mono" EP, offering a no-holds-barred physical exertion of pounding kick lines and droning dystopian pad lines that formed a uniquely cerebral experience to listen to. The album showed a continued evolution beyond previous works and into new explorations of creativity and expression that was unparalleled in previous works. This latest release of "Wave Shaping" carries forward this change in artistic direction.
Starting with the title track, the album delves headlong into gritty and well-curated distortions on percussion elements with an almost tribal-like quality to them while evolving synth lines and swells wander in and out of the foreground of the mixdown. "Mod" follows up with a deeper, more four-by-four rhythm than its predecessor. Swirling elements sweep in and out of volume automations and create a constant upswing of energy, building into an almost feverish pitch. "Def" features a more ethereal quality while still touting the same mental curation of the rest of the album. Finally, "Static" punches in with hard aggressive complexity to end the release on a high note.
With a little over 6 months left in the year, and two massive releases out already, Nabil has established themself as a resounding force within their realm and skillset. "Wave Shaping" is stripped down, unadulterated Techno at its finest.
-Colin Cook
Check out Dirty Epic music recommendations here.
Listen to our podcasts here.
Find out more about our Events here.
Listen to our review picks here.