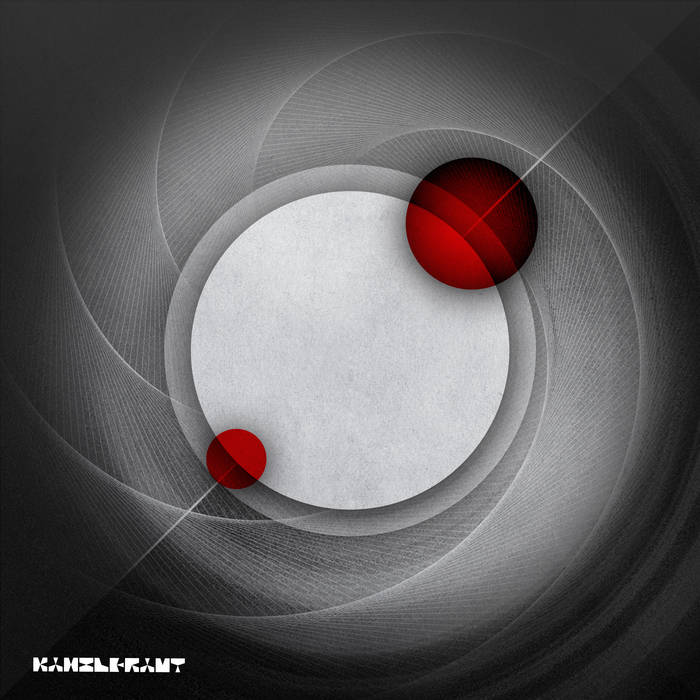 Strong, deep, dark, and hypnotic cuts play heavily on this week's new release from Ray Kajioka out on the inimitable Kanzleramt label. "Hyperfocus" is an EP full of funky groovers sure to please just about any true-school Techno fan.
There's been a lot of strong releases this week by very talented artists, including very stiff competition by some of the more hypnotic and funky masters of the genre. And in the distance, we've found ourselves being slightly curious about the Gabber-infused Hard Tech that's been going around vying to take Techno's place in the world. But then you come back to an EP like this "Hyperfocus" one by Ray Kajioka, which is essentially holding up the walls and providing a light for the continuation of the historical precedent of Techno ideas taken from the Berlin school alongside Detroit and Chicago. It seems like this could be the torch to light the way to move forward in an artistic sense. If you're a fan of Techno in its purest form, you're most likely going to want to hear some continuity. Thankfully there's all of that in every instance of this release.
"Immersed" embodies the deep and dark Berlin school meets the newer hypnotic sounds championed by Non Series, while retaining that Chicago funk and jack that is essential to every successful Techno track's DNA. It slams, but it also does so in a very reserved and minimalist sort of fashion. The amount of class and sophistication in this track feels like raw and masterful control; absolutely satisfying to every degree.
"In the Zone" introduces us to a very familiar old-school Blueprint sound, but takes it to a hushed place instead of going off. Kajioka is once again reeling in the audience into his grasp sonically. It's as if he has you by the shoulders saying "don't go anywhere, I got you, stay here with me." In the presence of a sonic master, you're quite inclined to be persuaded to come along.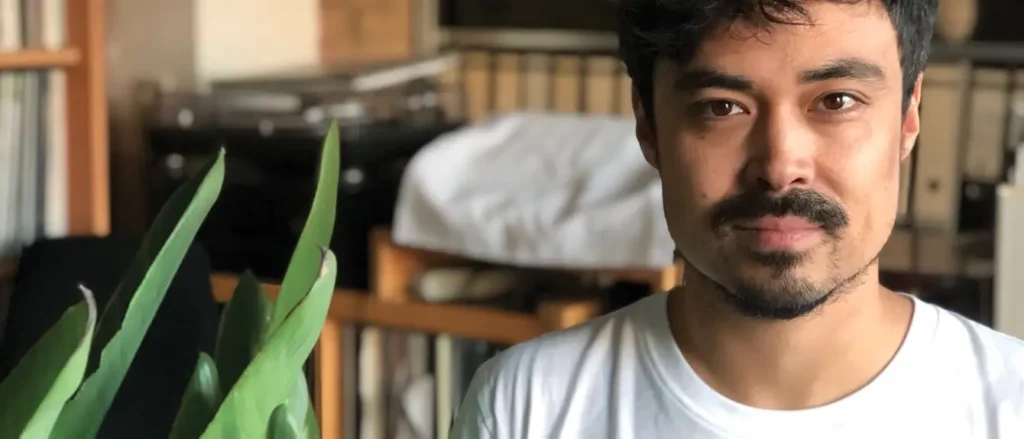 "Hyperfocus" riffs off a very old-school 909 snare, ride, and cowbell hit combination. But this serves as a surface for highlighting what seems like a Juno 60 or Juno 106. Kajioka invites you to investigate the synth's characteristics that seem rather simple on the surface, but once you start mulling over the sounds, they become quite complex, especially when the timbres are matched with the tone of the synthesized cowbell hits.
"Machine" investigates the aforementioned old-school 909 drum machine combination but results in a flurry of white noise fog and groovy toms. These sounds seem like an exploration of the drum machine and an appreciation for the drum machine for what it is, much like Adonis' "No Way Back." Assuming this is correct, that would mean that in Adonis' track and in this track, the various combinations of drum machine patterns are programmed in the drum machine via "song mode" to provide an interesting progression and give an interesting character to the song rather than just playing with levels and mutes.
Despite the improvisation of the various parameters on the face of the drum machine, which one can only assume is actually a 909 or at least a modern reproduction, it doesn't feel like a Jeff Mills 909 jam. It is more likely another instance of the classic Kanzleramt ethic of "song mode techno". Either that, or the drum machine is sequenced from MIDI but one wants to say it certainly does retain that classic 909 timing.
Whatever the case may be, and while it's fun to speculate, Kajioka again, comes at us with a very simple concept that might be easy for some to dismiss, but once you start listening deeply into it, the more complex it becomes.
-Sean Ocean
Check out Dirty Epic music recommendations here.
Listen to our podcasts here.
Find out more about our Events here.
Listen to our review picks here.