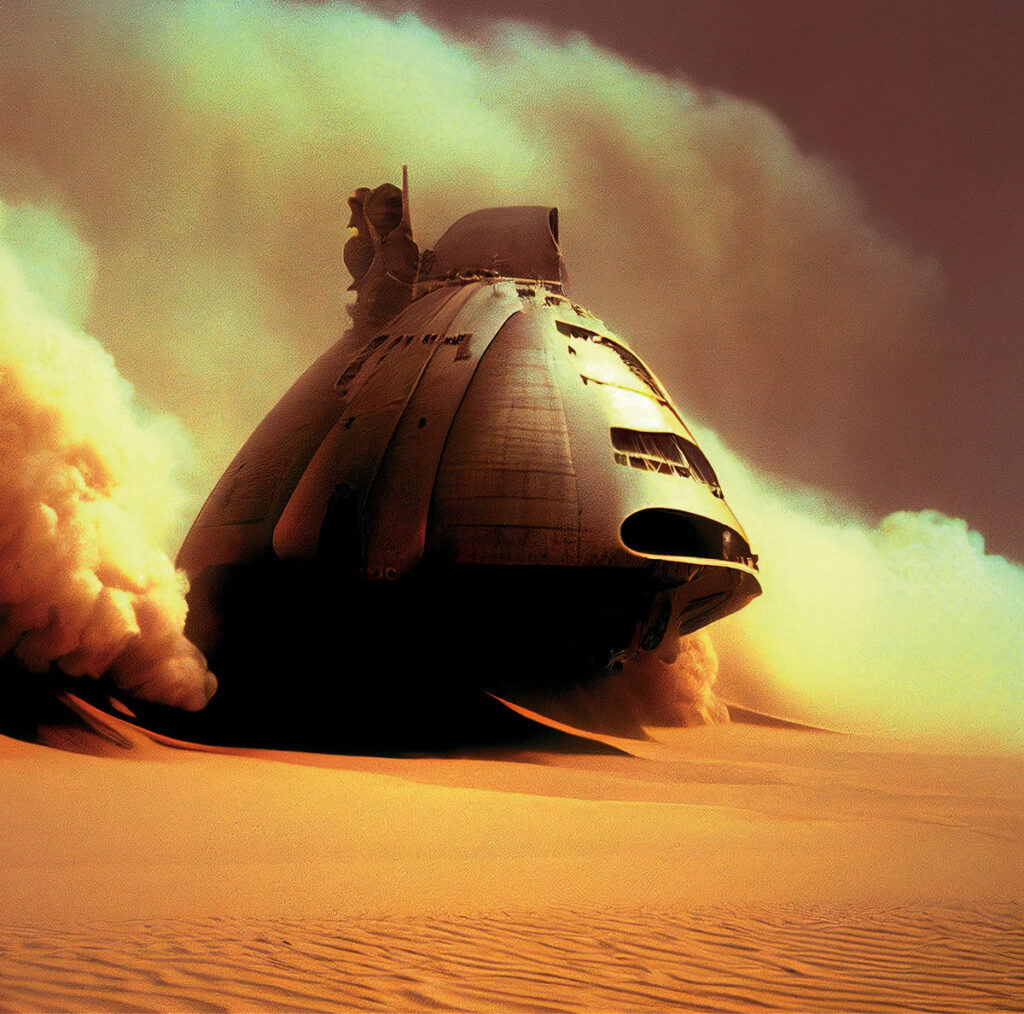 HC Records mainstay and enigmatic figurehead of broken rhythms and acid tonalities, The Lost Boys returns to the imprint with 6 mind-bending tracks of acid breaks, ripping kick lines, and cerebral twists and turns on a dual record vinyl and digital format release.
Founded in 2016, HC Records began as a collaborative foundation of the minds behind a singular focus: to bring out unique, inspiring music to the public purview. Originally beginning under the name Hypnotica Colectiva Records, the label built itself as a foundation of acid-inspired breakbeat styles. Beginning the journey as a collective for a decade prior to launching the imprint, the group has had a main line read on all things pervasively break-oriented over the years and has amassed a well-curated collection of single artist and VA releases worth giving a pass through by any well-articulated audiophile. Throughout several of these releases, one name in particular has become something of a regular appearance.
The Lost Boys, first appearing on the label's roster of releases via the 2018 VA release 'La Resistencia Vol 1', has been a figurehead of the label's intent and forward momentum over the years. Utilizing a powder keg of sound manipulation and design elements, the style of the artist is hard to nail down definitively. Sometimes ranging in with more ethereal notes and ambient structures, their productions quickly shift into heavy hitting and throbbing acid break styles that are assertive and packed to the brim with the tangible energy of the nightlife that the artist finds themselves stemming from.
The release features 8 tracks in total, 4 original cuts and 4 remixes by Boris Divider, Estrato Aurora, Dark Vektor Electro Escuadron, and Filmmaker. The original pieces by The Lost Boys feature a range of sound and style to match the artist's previous works. Varying degrees of intensity offer a respectable level of playability and dynamic content to match the tempo of any range of a set. From heavy, bass-laden kicks that punch through the chest, to more downtempo temperaments, the 4 selections curate a nice movement through a field of 303 lines, intriguing pad structures, and glitchy electro-stylized takes.
It's the remixes themselves that really showcase the versatility of the imprint and it's selective picking of artists. Boris Divider's remix of "Wall of Bricks" is first on the release's listing and pushes the album in with an almost tribal movement. Estrato Aurora comes in on the 3rd cut on the EP with their remix of the title track "Exiles of Mars", which cuts in with deeper tonal qualities reminiscent of a deeper, more house music forward process. Dark Vektor Electro Escuadron comes in absolutely swinging on their "Bust My Moves" rendition, which is a powerhouse in its own right. Electro influences can be felt throughout the track which features an adaptation of a vocal work on a vox processing. Finally, Filmmaker creates unique, distorted functions on their remix of "Data Recover For Brains."
The release, while still in presale, offers the choice of a digital pre-sale format or a dual vinyl format. Whichever format you choose, "Exiles of Mars" is a well-suited addition to any record collector or artist's arsenal.
-Colin Cook
Check out Dirty Epic music recommendations here.
Listen to our podcasts here.
Find out more about our Events here.
Listen to our review picks here.