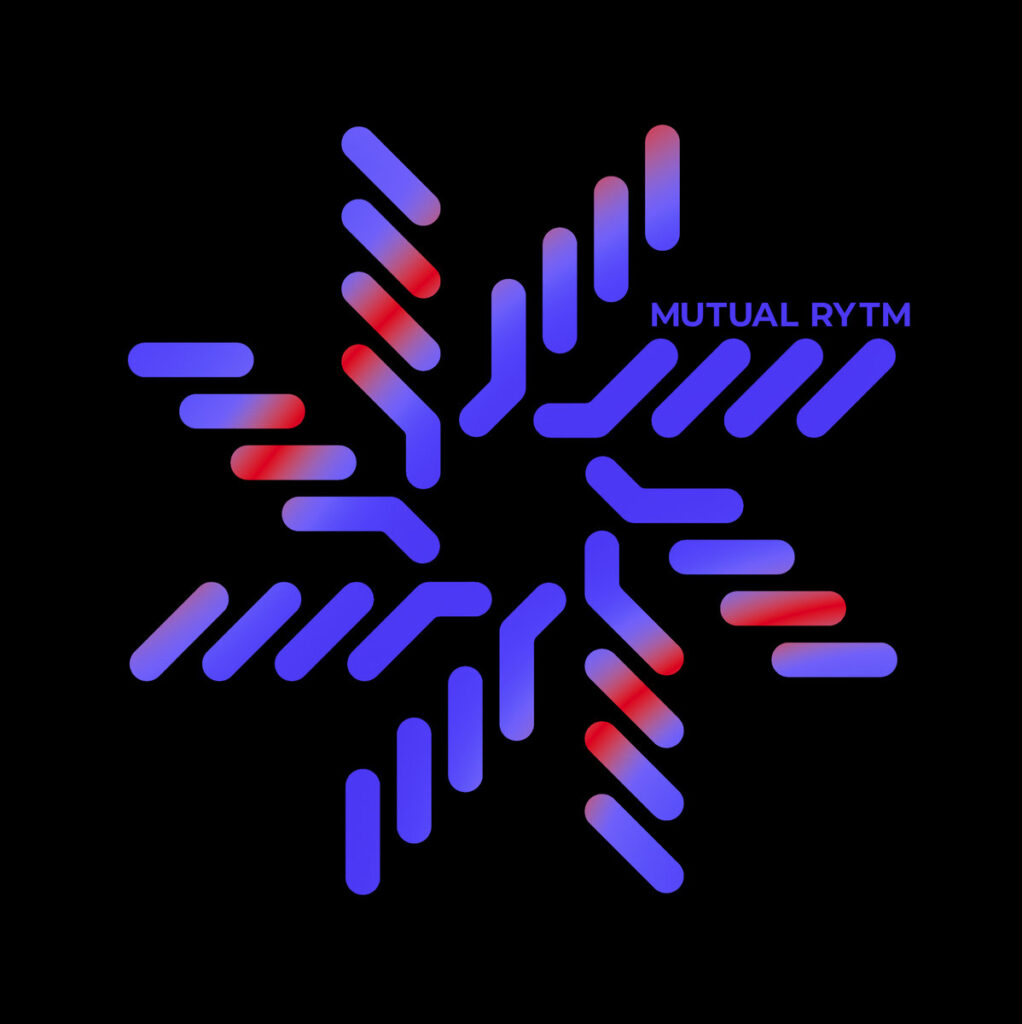 Still buzzing from his recent Boiler Room debut, Swiss-born, Berlin-based Chlär mixes the mundane with the magical for Stuttgart's Mutual Rytm label, releasing an effective, highly energetic habitat of sound across "Intrinsic Drive" EP.
Chlär's deeply carved hard grooves have heralded him on social media as "The King of Groove". Swiftly gaining notoriety across the Techno world, Charles Accarisi, aka Chlär, also comprises one-half of the duo, Funk Assault. Having masterfully sharpened his Techno armament over the years, Chlär wears several hats in the game. He is a DJ, producer, record label founder and co-founder, mastering engineer, and also has a history in A&R and event management. Known to play across three or four decks, Chlär has honed his craft.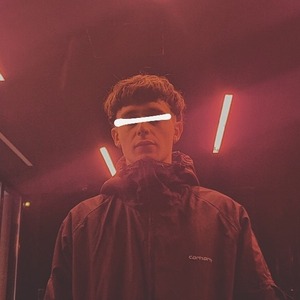 Launching an unconventional approach to Techno, Chlär has turned out several well-received releases, making vast moves in 2023 by founding his own label, Primal Instinct. With two of his most recent releases labeled as a "standout success" and "reliable techno", Chlär is quickly making a name for himself. Determined to awaken our primal senses, Chlär's distinctive approach secedes his sound, while his mastery creates an effortless flow.
With a desire to unify the organic and innovative, this six-track Mutual Rytm EP titled "Intrinsic Drive" does just that, blending booming futuristic soundscapes with respiring natural tones. While the driving bass pumps throughout the EP, the woven melodies give a distinct call to your attention.
First of the six grooves, "Dopamine Rush" contains all the typical elements of a straightforward Techno track but with an unexpected, absolutely massive wall of reverberating sound. As "Intrinsic Drive" rounds the corner, a distinctive tribal drum pattern refreshes the palate alongside a barrage of heavy-hitting relentless bass.
"For Marco" takes the melody to the undertones, as the haunting low-end envelopes a darker acid-adjacent journey. Having already set the tone for a heavy state of trance, "Steady Pace" immediately peaks the attention with quickly bouncing basslines and hypnotic vocals to carry through. "Greedy Man" showcases a slightly psychedelic tone, and lastly "May I Dance" provides a funky, tunneling groove that fuses with a deep swelling and sharp high hats.
Chlär's latest "Intrinsic Drive" EP release provides vital weaponry clever enough to spike interest in any techno arsenal.
-Jen Warra
Check out Dirty Epic music recommendations here.
Listen to our podcasts here.
Find out more about our Events here.
Listen to our review picks here.