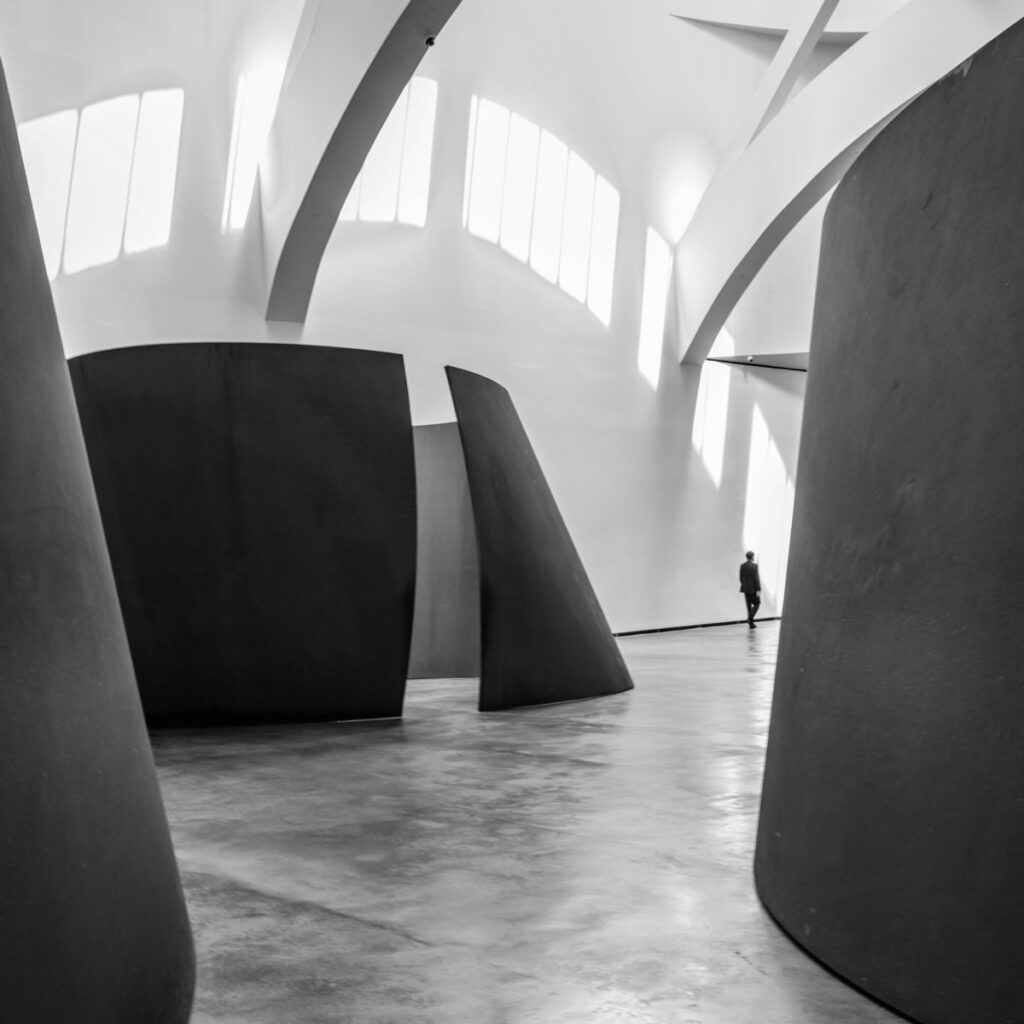 Perc Trax returns with the fourth installment of the "Forever" series. Boasting 4 brutalistic and engaging selections from across the sonic spectrum of fast-paced, distorted, noise-engineered textures, "Forever 4" pulls no punches.
Long standing as a label that has boasted some of the best and brightest in the realm of the harder veins of Techno, Perc Trax has stood the test of time and become a goliath in the industry. His imprint has housed a roster of some of the most sought-after talent for promoters and productions alike.
With its installment of the "Forever" series, Perc Trax focuses on the VA realm of releases, typically featuring a small but well-selected roster of individual tracks centered around that infamous Perc Trax sound that has become a mainstay in its own.
Starting the release comes Tassid, a founding member of SYSTEM REJECTS and owner of SKUXX. Tassid brings the UK's underground to the foreground with a chest-pounding cut in "Quantum Entanglement". Reverb-laden synth stabs coupled with a chugging low end create a true-to-the-core Techno focused atmosphere. An easy first choice for the release, Tassid pushes right off the pier and into the fray straight out of the gate.
Following the already high bar set by "Quantum Entanglement", Perc Trax label head comes right out with auditory guns ablaze. "Fireball XTC" features a hard-hitting rendition of the style that has made Perc the prolific talent and curator of his time. Echoing vocal chops coupled with looping elements intertwine into artfully poignant madness as "Fireball XTC" delves into the finer details of the engineering behind Perc's style.
No Perc Trax release would be complete without an ode to the modern industrial sound, and Tham fits this bill perfectly with their "Put The Screws On" cut. With filter sweeping pads and unrelenting sequences of percussion, "Put the Screws On" chugs into focus as the release begins its descent into the final half of artists featured.
Finally, X-Tension wraps the release with "Faustkampf am Ende des Universums". While this particular cut is not featured online as of yet, if their past works are any indication, the track is sure to be an explosive end to an already powerfully made release.
-Colin Cook
Check out Dirty Epic music recommendations here.
Listen to our podcasts here.
Find out more about our Events here.
Listen to our review picks here.