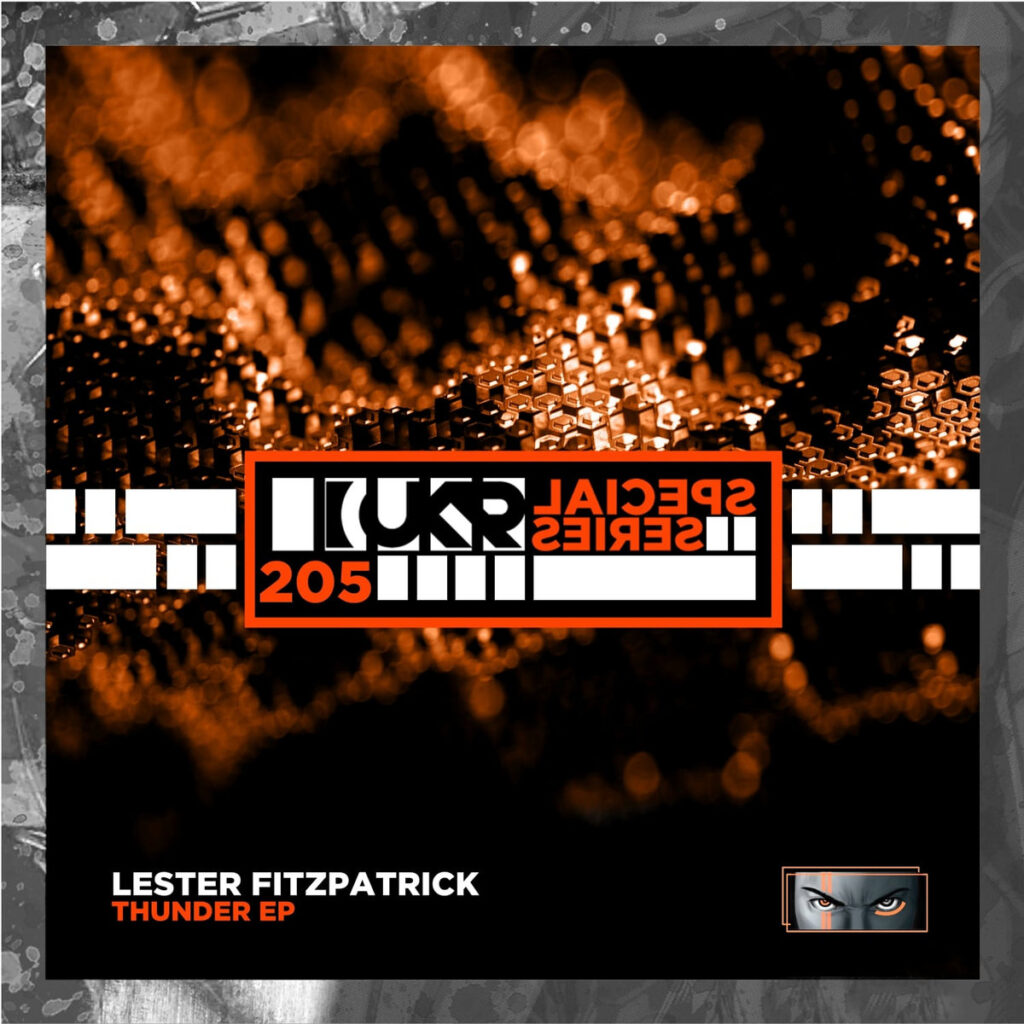 Chicago's Techno power player and Techno veteran, Lester Fitzpatrick, returns to release on UKR with true-to-the-bone, no-nonsense cuts of underground music across "UKRSS205 Thunder" EP.
Since 2011, the UKR label (Urban Kickz Recordings) has been a purveyor of the finer points of Techno-centric artists. Founded in the United States, the label has garnered global support and recognition for its unwavering commitment to forward thinking and innovative Techno releases. As the label progressed, a sub faction of the label became an active player in releases.
The UKR Special Series subsect came about in 2018 and focuses on the underground and up-and-coming talent alongside the already established names in the UKR family. Over the past 5 years since its inception, the UKR Special Series has amassed an impressive 205 releases spanning the harder inflections of Techno alongside classic Techno influences. With this 205th installment, the label welcomes back Chicago's underground Techno warrior, Lester Fitzpatrick, with his latest "UKRSS205 Thunder" EP.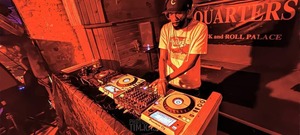 The release calibrates heavy four-on-the-floor styles and grit with the sound designs that have made Lester an influential player in the music industry. Lester Fitzpatrick continually pushes out large volumes of releases without losing the timeless tonality that many aspire to achieve in their own productions. Over the years, Fitzpatrick's releases have continued to push the boundaries of the status quo while still paying homage to the sound and styles that have created the foundation in his music. This "Thunder" EP serves as no exception.
The entire release captures the essence of the Chicago-based artist's unique and artfully made engineering qualities. Gritty and subtle distortions coupled with resonating synth stabs and breathtaking bass movements create a perpetual darkness in the sonic realm of perception.
"UKRSS205Thunder" EP lives up to the name with each track striking at the heart of the pure, real deal Techno. No nonsense, no frills, just pure quality.
-Colin Cook
Check out Dirty Epic music recommendations here.
Listen to our podcasts here.
Find out more about our Events here.
Listen to our review picks here.