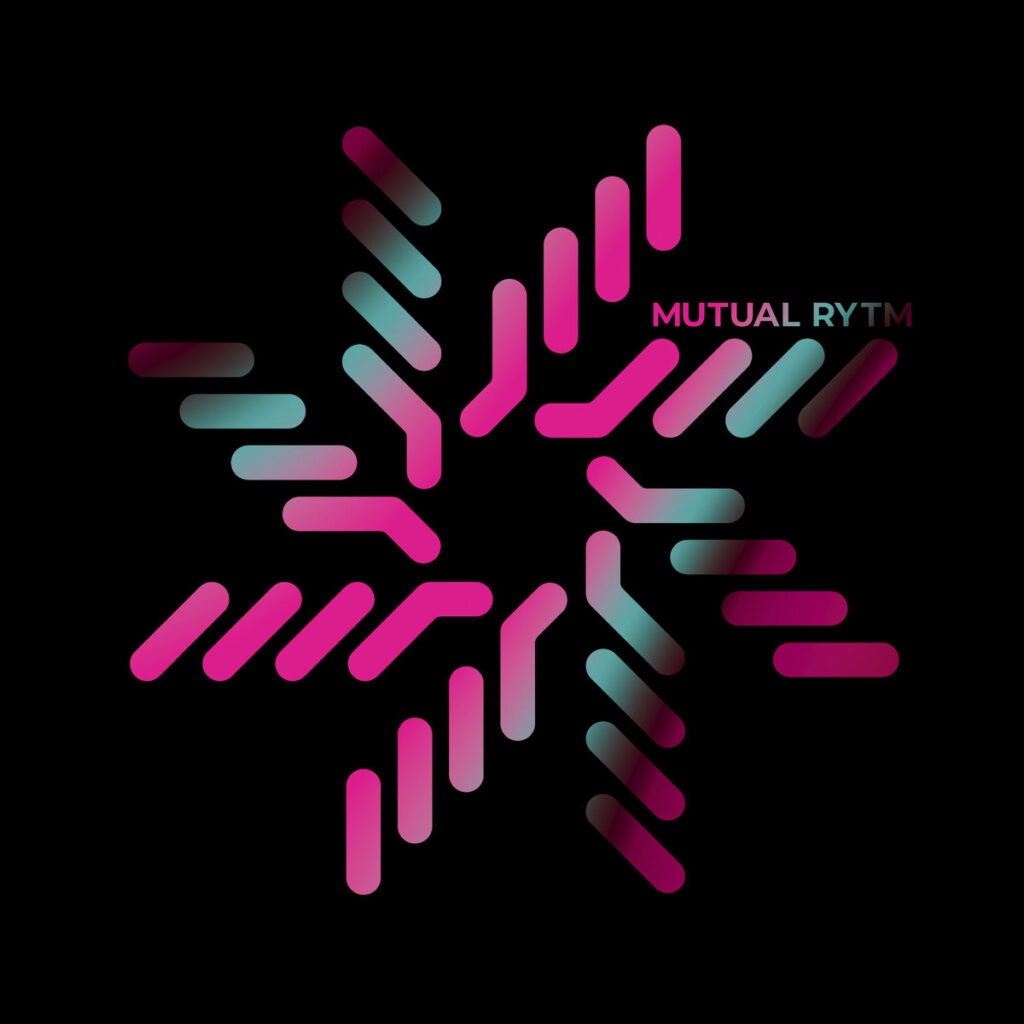 Italian Techno producer and Katana Records label owner Alarico features a full-length digital release and an already sold-out 12" EP on SHDW's Mutual Rytm label. With supremely original style and full of soul and creative depth, "Drops Of You" is an energetic EP that sets a different precedent for what Techno can be.
Where are we at in Techno today? We are looking at sludgy and dark brooding machines in Industrial Techno, so-called 150BPM Hard Techno that's pushing itself into Hardstyle, Trance, and lukewarm Gabber territory, Instagram and business 'techno,' deep and luscious Dub Techno, and Rave-y Techno. We're seeing Hardgroove's resurgence on the rise, Deep Techno with hinted chords backed with well-crafted reverberated atmospheres, abstract modern Swechno, insanely cerebral Hypnotic Techno, crunchy and experimental Iberian Techno, and Deep Minimal Techno… Soon this is us on the floor with a toothbrush explaining to Forrest Gump about the various permutations of modern techno. Alarico's "Drops Of You" is something different entirely yet retains continuity with the present order.
If one were to point out what sets this release apart, it absolutely has to be Alarico himself. His choices for the tension-building elements are completely different. There are a lot of dry soulful vocals chopped in somewhat unrecognizable snippets, dissonant keys in his synth choices that are not too processed, and the frenetic intensity of the topper patterns. The tight but grabby swing makes for something that few people have actually heard previously. Even on his New Rhythmic release "Cut Yo' Finger" and the Hayes Label "Harsh Plucks," it seems Alarico has thrown out much of the deepness in his previous catalog in favor of an up-front and in-your-face intense style that is wholly unique to him.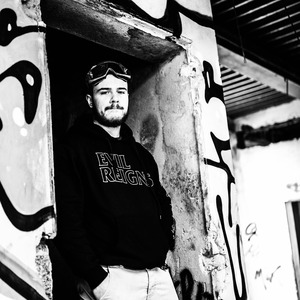 The whole release is excellent, however there are some defining cuts on this "Drops Of You" EP that really highlight this exciting direction. The title track really pushes this concept of the cymbal energy and the swing of the back beat against a really tight and grooving kick. The whole mix is balanced by a deep and dry soulful vocal chop. All of this gives us the funk of Detroit Techno soul but also pushes it into the modern Hard Techno category, with the perfect balance of all elements.
The track "Asma" presents an asphyxiation tension in its synths and breathless soulful sibilant syllables that match the mock tinnitus it is said one gets from the use of albuterol. "Sino" goes into a bit of a Hard Groove aesthetic, while it retains that tightly pushed swing. The chopped vocals are chorded and run through heavy overdrive for a counterpoint. "0 Kelvin" is wildly unique in the chirping synths and disembodied vocal chops as the dissonant hits and transition FX map out the progression of the track.
Taking stock, this release is very much what Techno needs today—original voices of people willing to take risks and say something that's in their style, whatever it may be. Also, the "Drops Of You" EP retains the funk and soul of what Techno really is all about, which makes it danceable, and the contrasting energy of the release makes it more palatable for the uptempo modern dance floor. It's not a throwback to old ways. It's an enhancement upon the current body of work the history of techno has built and builds up another floor upon that foundation. That idea is quintessentially Techno and definitely makes this release possibly some of the most innovative music the scene has seen this season.
-Sean Ocean