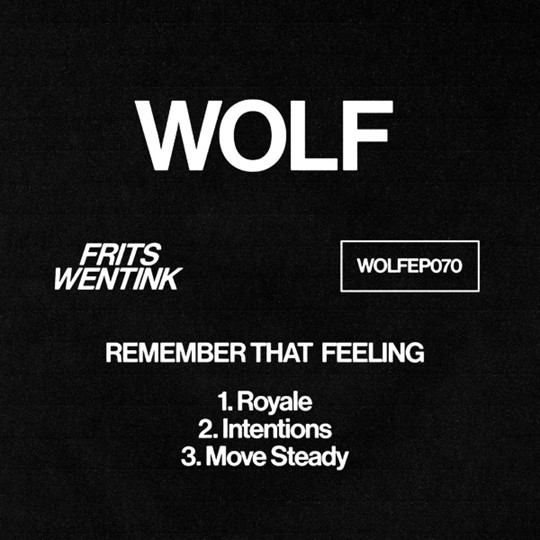 Prolific left-of-center producer and DJ Frits Wentink is back on the scene with more tunes for the soul. His 8th solo release on WOLF music, "Remember That Feeling," hits like watching a cotton-candy-colored summer sunset in the arms of someone you love.
Label boss at Bobby Donny and Will & Ink, DJ Frits Wentink is iconic for his ability to make Electronic Music that is warm and inviting. No stranger to crafting impeccable grooves, the Dutchman's use of sampling, odd instrumentation, and atmospheric resonance makes his productions something of a whole-body experience. Completely out-of-the-box, his jazz-influenced hazy tunes have caught worldwide attention as innovative, Leftfield House, utilizing broken brass, hypnotically distorted organs, and haunting MPC creations for a signature, unforgettably Frits flavor palette. With 30+ releases across labels such as Dekmantel, Heist, and Royal Oak/Clone over the last 10 years amassing critical acclaim, Frits is one of the Netherlands best exports.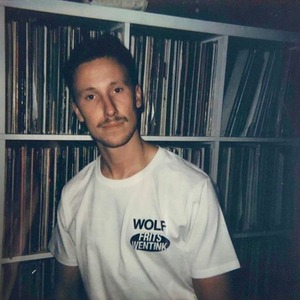 Garnering support from the likes of Lawrence Guy, Disclosure, and Session Victim "Remember That Feeling" brings a stripped-down funk covered in honey, for a remarkably creamy listening experience. "Royale" starts out smooth and slow, like slipping into a perfectly warm bath. Slowly adding atmospheric elements, the tune creates immense comfort before heightening with organ melodies and dreamily lengthened vocal distortion.
"Intentions" kicks off with a bass bump, alerting all listeners that something bassier is on the way. A deep and funky bass line enters with such grace you might believe it was completely organic. An eerie but warm piano melody appears with house-styled vocal samples and chopped highs for a luscious and rich R&B tone to the track. The bouncing bass line and perfectly-placed vocals make this track perfectly danceable. The densest of the three tracks, "Move Steady" fans fast bass waves for an ironically steady move. Contemplative piano chords build intrigue while a higher pitched melody calls for a sunnier outlook.
An understated funk and a perfect kiss to the end of summer, "Remember That Feeling" will keep you in a perpetual dream state.
-Jen Warra
Check out Dirty Epic music recommendations here.
Listen to our podcasts here.
Find out more about our Events here.
Listen to our review picks here.