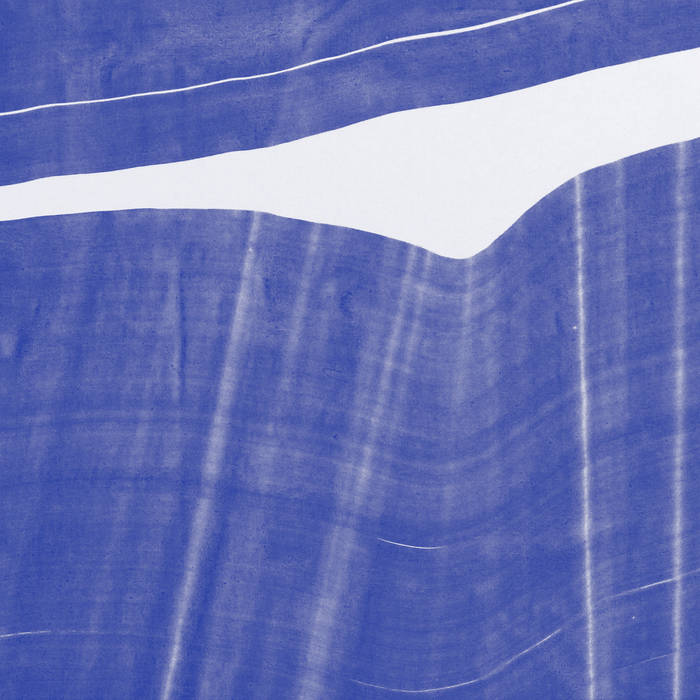 Swedish artist and co-founder of Sewer Send, Martinou, is back with his second solo album. Released on Rotterdam-based label Nous'klaer Audio, "Chiral" provides listeners with a melange of deep and groovy sounds guaranteed to deliver an immersive listening experience.
Martinou's talent for crafting emotionally-charged soundscapes, whether tailored for the dancefloor or more introspective spaces, is further highlighted with his latest release. This 9-track album feels voyeuristic and intimate in nature, with its tracklist and progression portraying the journey of love and eventual loss. Yet, it's not a melancholic tale. Instead, it seems to serve as a tribute to the idea that it's "better to have loved and lost than to never have loved at all."
"Reverie" gently opens this album with an ethereal and calming energy. Soft percussive beats and effortlessly euphoric rhythms send us into a dream-like trance. "Open up the Blinds" continues building off that initial feeling of reverie, giving its listeners hopefulness with its bouncing textures and celestial synth melodies. Suddenly we meet "Demise" and a heavier sound design is introduced. The metaphorical cracks are starting to show and are conveyed through hypnotic breakbeats and a deep, brooding ambiance. The intensity grows with "Locked In" mid-way through the album. Its dynamic rhythmic pattern and haunting synth overlay produces a mesmerizing and emotional aural experience. This track embodies the pivotal moment when you decisively commit to preserving the relationship, even in the face of looming darkness and uncertainty.
"Surface Tension" dramatically develops this storyline with its pounding bassline, angst-filled melodies, and skeptical introspective energy. Pushing past the tension, "Take Me There" refreshes the narrative with a more buoyant, yet melancholic sound. Feelings of appeasement and relief are evoked as this track fades out. Martinou continues his sonic storytelling with "Devotion", a track fitted with a robust beat and driving determination that further showcases his ability to craft emotive soundplay. Despite Martinou's unwavering dedication and perseverance in this imaginary landscape, "An Inclination" infers he has accepted the reality of the situation. As we reach the culminating track, we are left with feelings of nostalgia and acceptance. The final track "Exit – To Bliss" completes the bittersweet journey with a choir of euphoric electronic elements, perfectly harmonized and at peace.
In "Chiral", Martinou has masterfully woven a sonic tapestry that mirrors the complexity of love, loss, and ultimately, acceptance. Each track in this 9-track journey represents a different facet of the emotional spectrum, and Martinou does a remarkable job of conveying them through his innovative blending of contemporary and old-school sounds.
-Rossana Elorreaga
Check out Dirty Epic music recommendations here.
Listen to our podcasts here.
Find out more about our Events here.
Listen to our review picks here.