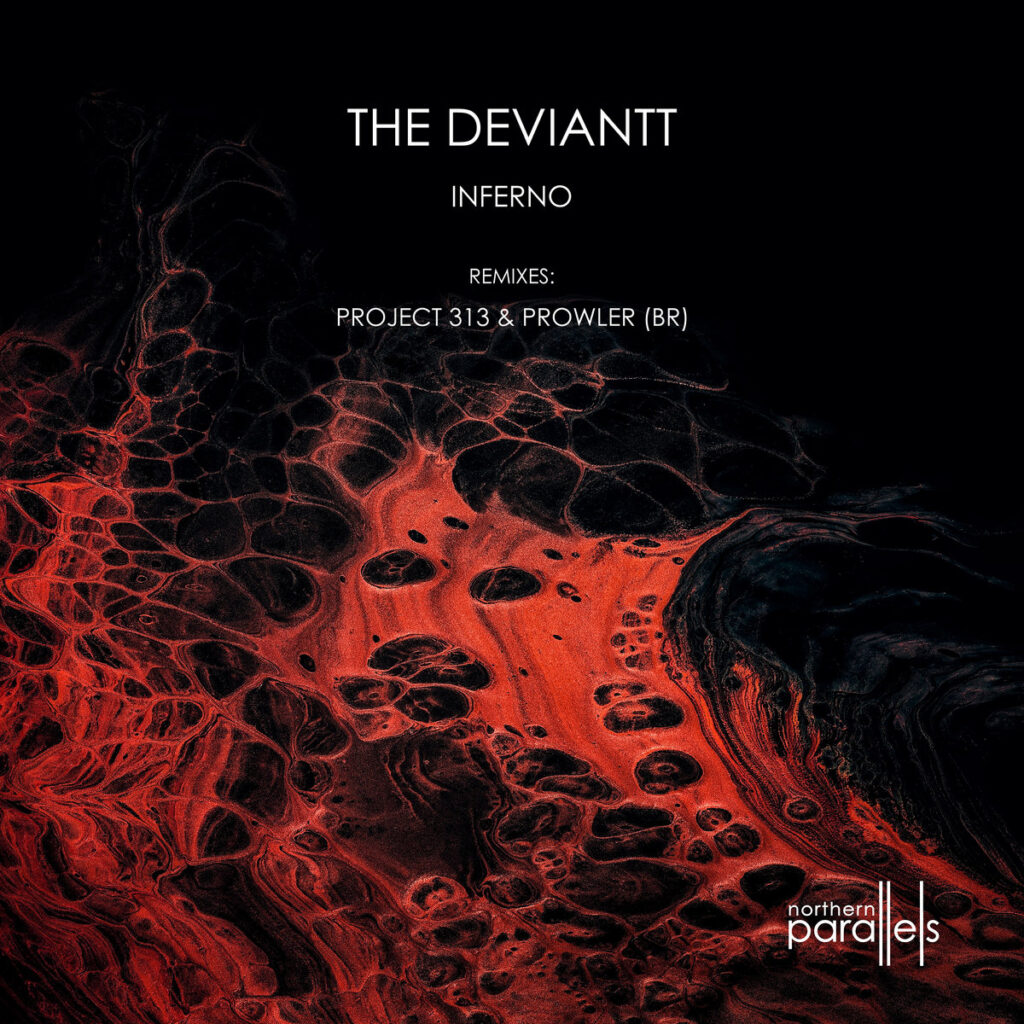 Northern Parallels heralds the 25th release in a long succession of talented and moving releases with Bulgaria's hypnotic talent THE DEVIANTT alongside recurring Northern Parallels mainstay Prowler (BR) and an inspiring take by the one and only Detroit duo, Project 313.
Northern Parallels has played a vital role in the curation and sustainment of the Midwest Techno movement over the last several years. From its influence across dancefloors and party promotions dotting the Midwest and beyond, all the way to the esteemed releases and producers that have found their way into the labels roster, Mike Derer has lead the charge in creating a household name in Techno that stands apart from the rest in it's own unique way. This has led to an illustrious back catalog of some of the best to create Techno in both the modern and early age of the genre putting their works into remix and original content over the past 24 releases.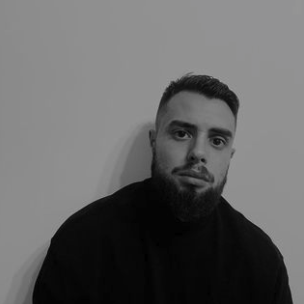 For its 25th release, the label brings a groove-laden masterpiece to the roster with Bulgarian native THE DEVIANTT. Though this is the first appearance for the artist on the Northern Parallels imprint, THE DEVIANTT is no newcomer to the industry, nor when it comes to a reputable history of renowned releases and label affiliations. With past works appearing on the likes of FLASH Recordings and Corpus Black, THE DEVIANTT has created something of a name for themself as being a renowned talent with inspirational Techno always at the front of mind.
In addition to the 3 select originals from THE DEVIANTT, Northern Parallels brings back imprint mainstay and all around label favorite Prowler (BR) for a roiling remix of "Inferno" which delivers a signature sound design over an already powerhouse of an original. Finally, Detroit's renowned duo Project 313 makes a tactful appearance with their remix of "Exit", which delivers a Detroit-influenced Techno flair to diversify the already well made curation of the release.
-Colin Cook
Check out Dirty Epic music recommendations here.
Listen to our podcasts here.
Find out more about our Events here.
Listen to our review picks here.