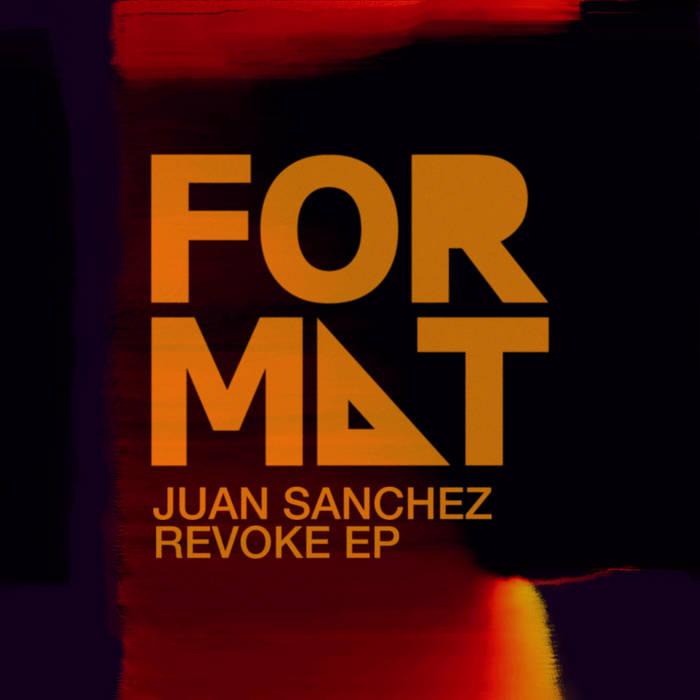 Amsterdam-based Juan Sanchez rolls out a new EP titled "Revoke" on his own Format Records with five high-energy dancefloor groovers.
Based out of Amsterdam, Format Records features releases from Dirty Epic alum Matrixxman, concentrating on putting out stripped-back, lively techno. Sanchez focuses on up-and-coming talent as well as some more established names in the Techno realm.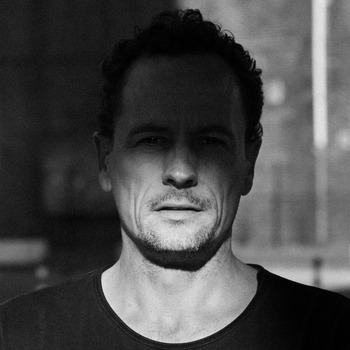 The head honcho starts off the "Revoke" EP with a deep, pace-y, and slow progressing tune in the title track. The driving bassline, and eerily calming chime featured throughout the track, quickly seizes the ear while the drums, claps, and shaker build to a climax perfect for the warehouse at any time. "Less Likely" begins with a tripped-out synth note that captures the ear from the very first second of the song. A bit of a roar and spatial synth work combined with the minimal groove of the drums keeps the EP trending in a high-octane direction. A trip down a dark autumn road follows up with "Straight Shooter". A haunting synth paired with a propelling bassline brings about a perfect 4AM dancefloor weapon.
"Part X" is the hardest track on the EP and once again features the creepy but oddly soothing synths that Juan Sanchez is known for. The rolling bass coupled with a variety of claps and a smashing high hat with a mild Acid line that sits in the back of the ear brings a vibe that's sure to keep any dancefloor full and cheering for more. The EP ends with "Fallax," and it is a sludgy, psychedelic ride that keeps building and building into a wicked breakdown with panning synths until it eventually crescendos with the second measure.
"Revoke" is a masterclass in what the Amsterdam-based has built his label on over the past decade or so. The Shelter resident shows no signs of slowing down with this latest release. Be sure to check it out and support your local music scenes.
-Peter Stimson
Check out Dirty Epic music recommendations here.
Listen to our podcasts here.
Find out more about our Events here.
Listen to our review picks here.