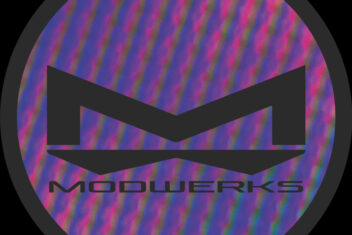 Featuring his own releases as well as original music videos, Ø [Phase], aka Ashley Burchett, continues to pursue his own...
With his third full length album Ashley Burchett, or as most know him Ø [Phase], brings us the first release on his very own Modwerks imprint. This masterpiece is an exhibition of why Ø [Phase] has become not only one of the world's most notable techno DJs and producers, but...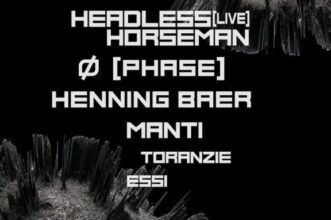 Deviation Agency & Techno Brooklyn combine forces to present you with a power-house industrial techno lineup… Deviation Agency [is a...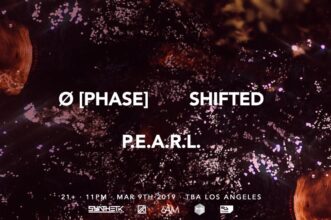 Dirty Epic, Synthetik Minds & WORK by 6AM unite forces to deliver a triple-headlining night of cutting-edge techno. We bring...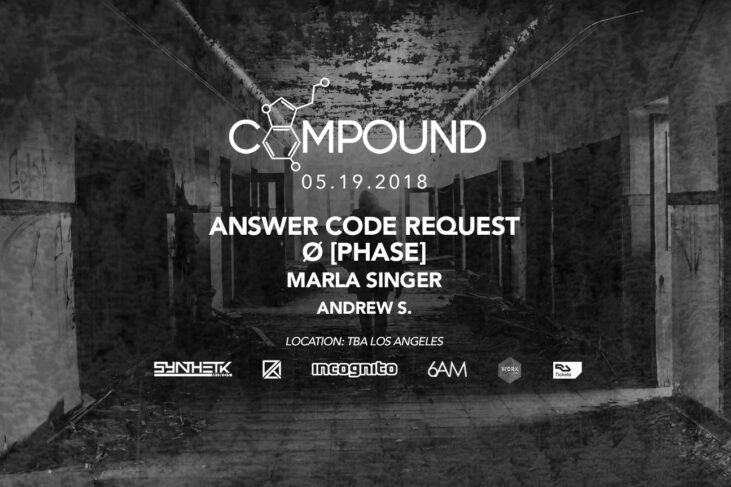 On May 19th COMPOUND returns with a lineup of techno heavyweights and a few new surprises in store. LINEUP Answer Code Request Ø [Phase] Marla Singer Andrew S. Presented by Synthetik Minds, INCOGNITO, Dirty Epic Productions and WORK by 6AM Facebook Event Resident Advisor Check out our other events here....