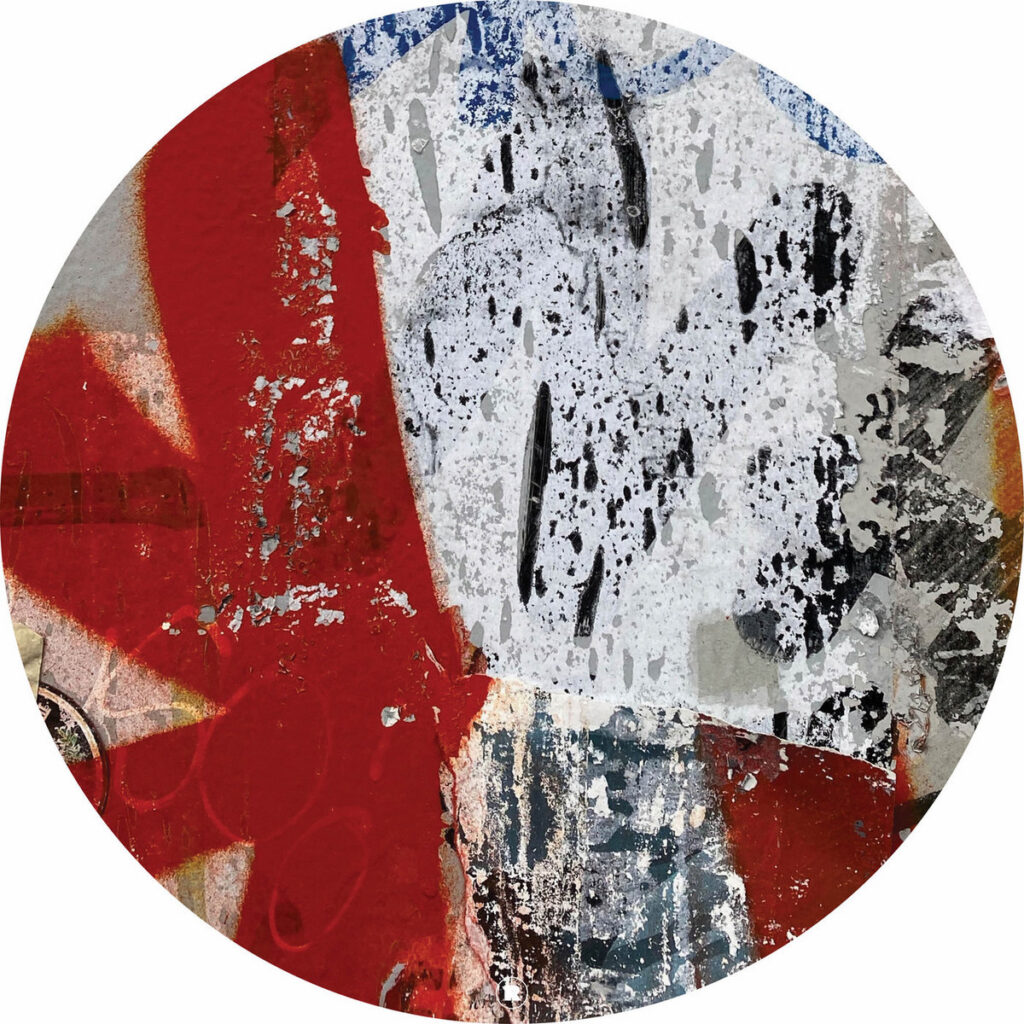 Tough pulsating beats meets psychedelic synthesis on "Mazes & Monoliths", A Sagittariun's radiant new EP and debut on Radio Slave's distinguished Rekids imprint.
"Inner Frontier" starts the EP off with noisy off-kilter cymbal work and an atmospheric swirling synth melody taking center stage, providing turbulent dance floor tension before sweeping into the smooth solo swinging hi-hat sections. Exquisite panning work is given lots of attention, especially on the ride cymbal, keeping the high frequencies exciting while the booming kick trances you out.
"Annihilating rhythm" features the title vocal spoken like a "Mortal Kombat" catchphrase in flukey timing with the new movie release. Aggressive cymbals again stand out front, but this time take a more tightly "rhythmic" approach. This matches with the percussive bass line to create a bouncy groove poised to destroy the dance floor.
"Timewave" finishes the EP with a funked out number sporting a psychedelic soundscape taking over after a lengthy drum machine workout of an intro. Rubbery bass pairs well with the machine funk drum beats to create a techno groove so pure you can see a set of 'Void' speakers if you close your eyes. An excellent conclusion to a very impressive first outing on the mighty Rekids label, the UK producer is sure to excite a lot of dance floors with this notable release.
-Kai Loo
Link – Bandcamp
Check out Dirty Epic music recommendations here.
Listen to our podcasts here.