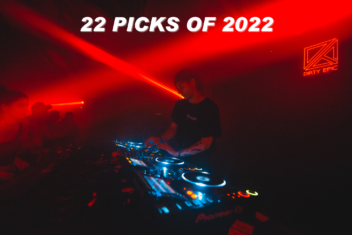 We excitedly present our music blog's 22 picks of 2022. From Techno and House to everything in between, our team...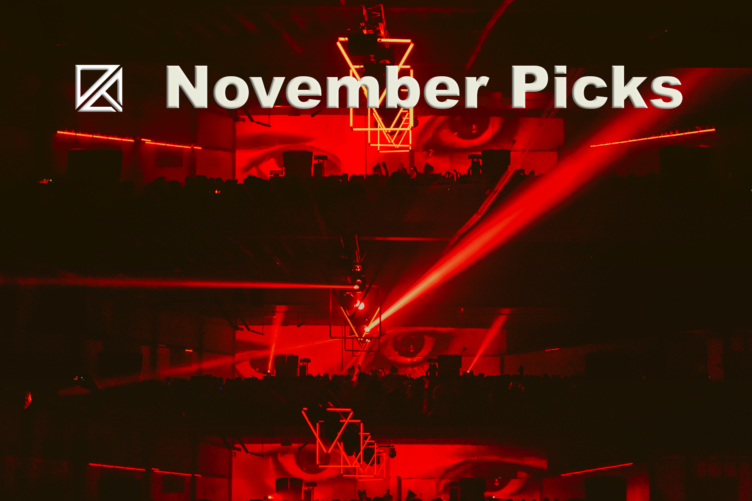 Here is our list of underground selections released in November. Compiled by our team of selectors, djs, producers, music journalists and music enthusiasts released on Bandcamp Friday where all the proceeds go to the labels and artists. UVB – "Assassination Technique" (Mord) [November 4, 2022] Uncertain – "Escape" (Rekids) [November...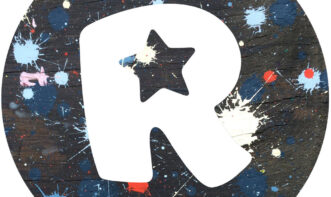 UK techno producer A Sagittariun delivers "Strange Brew" EP for a mind-bending follow up to his 2021 "Mazes & Monoliths"...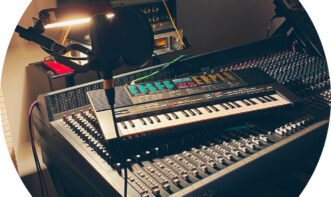 The man himself, Ian Pooley, returns in 2022 with "Studio A Pt.2", an intrinsic and introspective journey developed from his...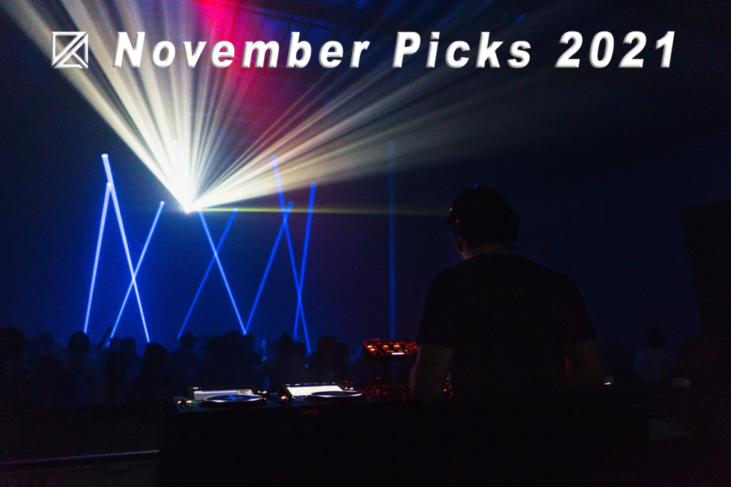 We have compiled a list of underground selections released in November just ahead of Bandcamp Friday where all the profits go to the labels and artists. Marcal – "Thought Control" (Enemy Records) [November 26, 2021] Various Artists – "Various Habitats" (Amphibian Records) [November 29, 2021] Versalife – "Shape Shifter 2"...
Minimal techno pioneer Robert Hood is back on Radio Slave's "Rekids" with a four track EP of his boundlessly creative...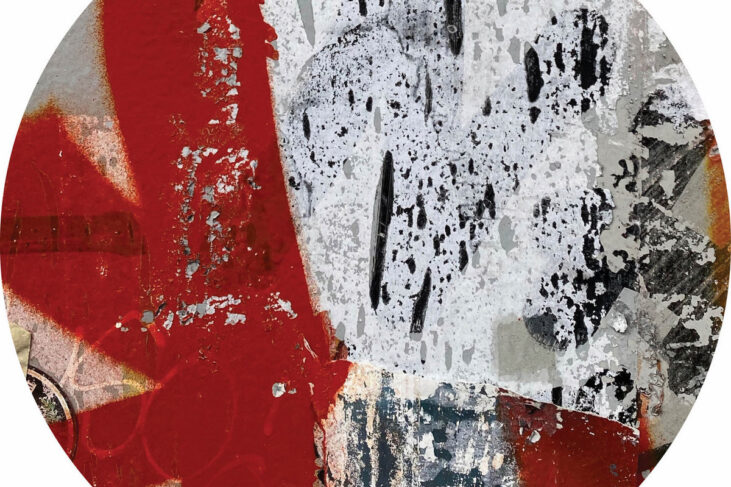 Tough pulsating beats meets psychedelic synthesis on "Mazes & Monoliths", A Sagittariun's radiant new EP and debut on Radio Slave's...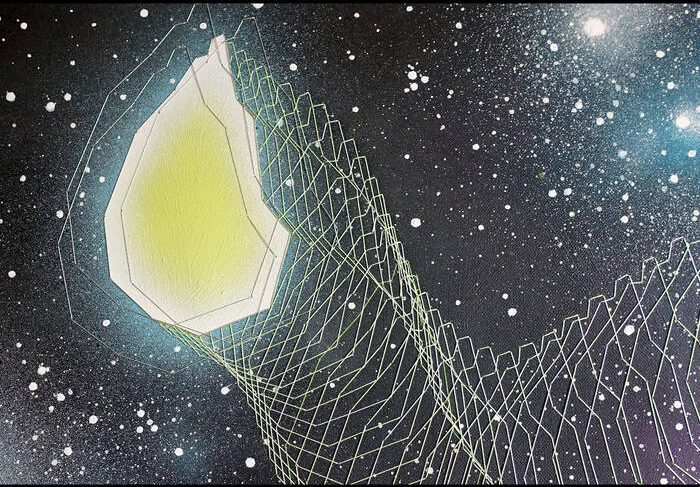 Using his constructive influence from his early years spent in the US Midwest, the heart of techno, Jon Hester rolls out his second release in the Converge Series, "Converge Part II". This is a wonderful continuation of the smooth jazzy array of sounds many have come to enjoy from "Converge...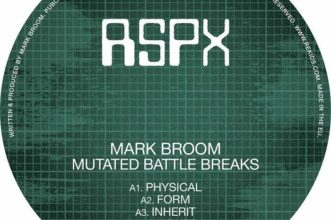 U.K. madman Mark Broom puts forth 8 fast-paced quick-hitters for Radio Slave's RSPX sub-label of Rekkids. All tracks exceed 140...
UK techno don Alan Fitzpatrick turns out 4 heavyweight dance floor tracks for Radio Slave's Rekids imprint. With sounds throughout...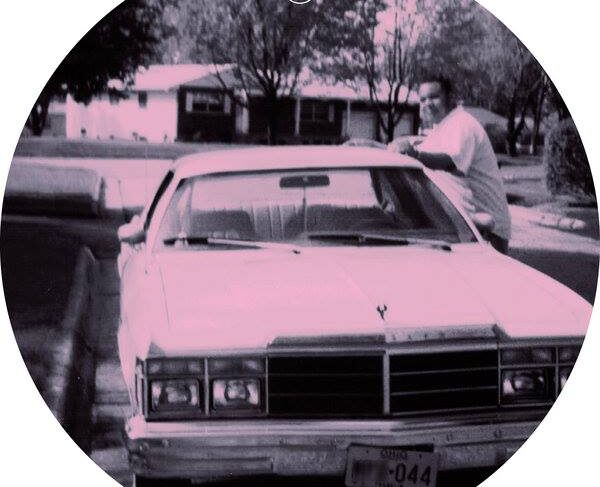 Choosing 3 tracks in different directions from FBK's highly acclaimed 2019 debut LP on Radio Slave's imprint Rekids, Len Faki puts his own flavor into the mixdowns and arrangements. A stunt that has been well known to effortlessly captivate huge dancefloors worldwide on the regular. Standout track from the release...