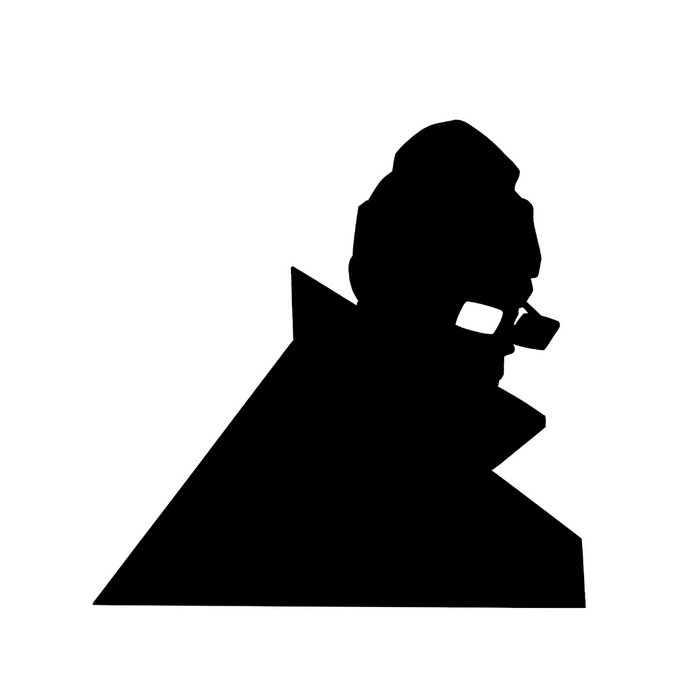 New York tastemaker MoMA Ready delivers soul via house, hip-hop, and saxophone-infused jungle.
MoMA Ready's sound is as diverse as the city he calls home – New York. Sometimes, his sound is ultra-quick and kinetic, delighting and dizzying dancers in homage to Chicago footwork and jungle. Other times, it's deep and smooth – the type of tune you settle into as a smile gradually unfolds across your lips.
MoMA Ready's eclectic sound is on full display in his latest offering, Untitled (HOA018). The release is hot off the press of HAUS of ALTR, a New York based label run by MoMA Ready himself. HAUS of ALTR is an incubator of the Big Apple's underground dance music scene, regularly releasing local tastemakers like Kush Jones, AceMo, and DJ Swisha.
Untitled (HOA018) opens with "We Love Music," one of MoMA Ready's sweeter cuts. A sleek yet warm melody greets us from the go. Simple kick drums and hi hats join. The range of sounds is fairly minimal, allowing each sound plenty of room to get comfy. It's a quiet euphoria. Spoken word vocals glide over the top, reflecting on the feeling of experiencing music: "The thing about a feeling / Is it can only be felt / It's kinda hard to explain / But I hope you feel it too."
"Simple As A Song," the other standout tune, is a change of pace. Whereas "We Love Music" opens with a warm melody, "Simple As A Song" opens with stuttering jungle drums. Slow, melancholic tones lurch from the depths, juxtaposing the hyperactivity of the drums. A moaning saxophone follows suit. Then come soulful vocals dripping with vibrato. As the pained voice shakes, so does the rambunctious percussion – an unlikely duo in lockstep.
– Forest Lieberman
Check it out here: Bandcamp