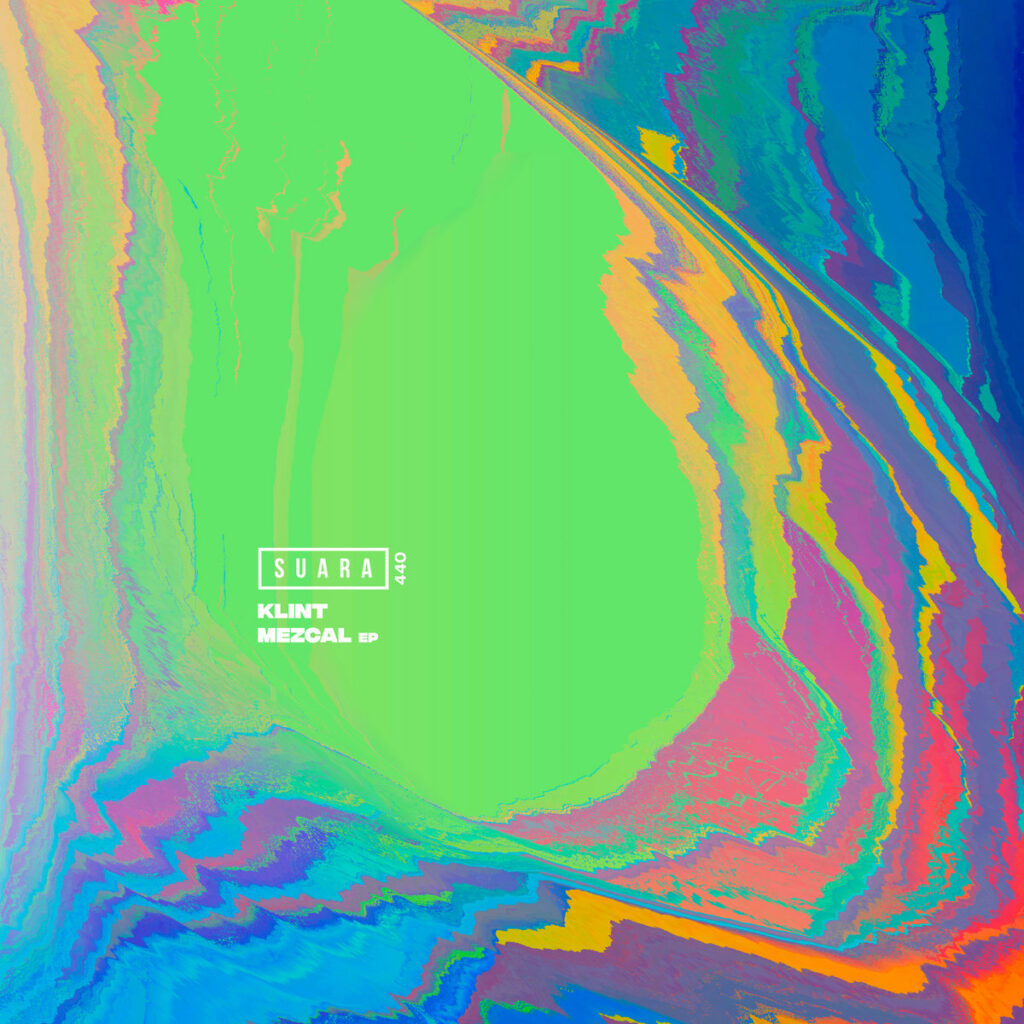 Montpellier producer Klint debuts a mighty slab of pure techno on the Suara imprint, dropping four hefty, energetic tracks, a seriously venerable contribution to his already stellar inventory of 2021 releases.

2021 was obviously a strong one out of the gate for Klint. It is always impressive to see a new techno project debut with a full length album. Then to follow it up with a stellar EP on Planet Rhythm and round off the effort with a release on one of the best-known techno labels around, Suara, in the same year is exceptional. It underscores Klint's potential for prolific output and shines a light on his next outings.
"2223" immediately drops into a punchy, rolling groove, underscored by a layer of swirling grit. Odd but syncopated hats provide foreshadowing to the slowly emerging classic-sounding stab pattern. On first impression it resembles a classic stab, but in reality it has a dark, sci-fi feel to it. Underneath it a tension-filled synth hovers with menace, providing an even darker counterpoint. Dynamic arrangement keeps things bouncing, the wobbly bass giving this burner even more funk and syncopation.
I was looking forward to the title track, "Mezcal," for obvious reasons, and of course for the love of a good title. Would it sound fun, maybe funky, or would it be darker, and grind harder, dirtier? So many directions to go. We are greeted with a driving groove underpinned by a sleazy, twisted synth that filters in slowly. Its counterpoint, another heavily syncopated mono-synth fades up into the speakers. Now the track really starts to churn, aided and abetted by a nasty reversed eighth note hat, which sometimes pitches and morphs into other tones. The vibe is wild and full techno, pure energy. We know it was a fun Mezcal-filled night.
"Resonance" continues the intensity of "Mezcal," and elevates it with creative sound design and complexity. The mix of elements are clever– a dry, resonant synth riff; morphing percussion, that slaps around like a synthetic slab of sheet metal; a massive driving synth; and another filtering synth that screams and slides in stereo. This sound in particular resembles a voice– emphatic, synthetic, expressive, plaintive, unknowable. It never relents, even as it sometimes filters down to a moan. Together these elements combine into a monster of a production.
The last cut "Nemesis" feels more compact, but also possesses the extremely emotive sound design that provides grit and tension. A filtering, bouncy pattern is introduced, at first acting as percussion, but later is revealed to be a clever synth pattern. This element propels the cut forward, snapping back and forth, providing mystery. There is definitely an 'enemy' vibe to some of the sounds, hinting at conflict. Klint's drop here isn't long but extremely dynamic and massive. A great moment of drama for a dancefloor.
Listen to Klint's "Mezcal EP" on all digital outlets and at the link above.
-Nicolaas Black
Check out Dirty Epic music recommendations here.
Listen to our podcasts here.
Find out more about our events here.