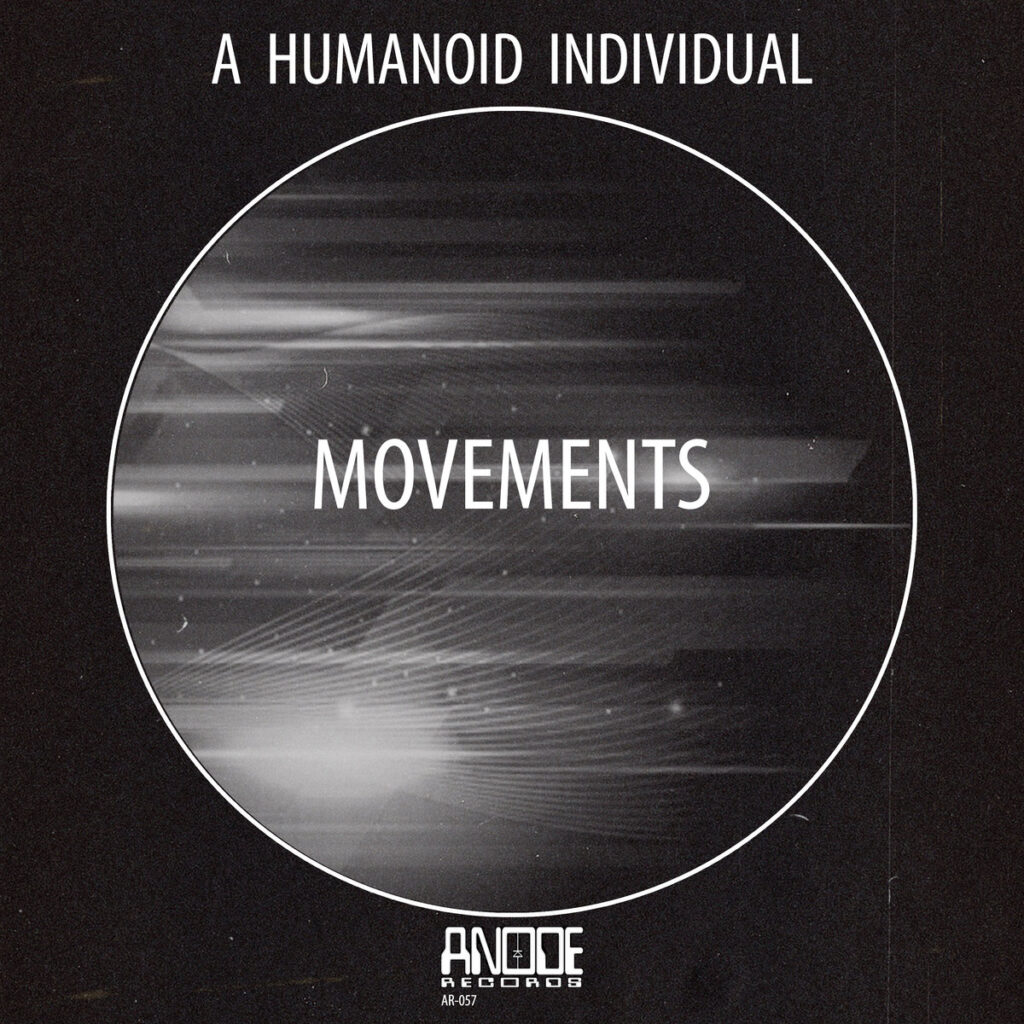 Slovenian producer Luka Grgic aka 'A Humanoid Individual' outputs a deeply minimal and trippy EP for St. Louis based label Anode Records. Three raw and stripped down tracks including a spacey/droney intro and a noisy crashing outro glimpses into this talented producer's mind.

After a space station docking of an intro track, Luka opens up with "Arriving" acting as another intro by starting off with almost two minutes of just a kick and percussion line. He then tastefully builds up more drums and synthetic tones around an infectiously danceable groove that sucks the listener in. Staying minimal, he makes use of minute elements to the fullest by evolving them until subtly releasing back into the ether and finding his way back to the intro kick and perc.
"Going" similarly opens and ends with a clicky kick and shuffley percussion lines, this time including a wavering sub bass and mid-bass modular tones arpeggiating in otherworldly fashion. Droning you out with echoes until the slashing hi-hat introduces the drums, the Slovenian producer masterfully builds the energy up to a ravaging yet tight minimal ensemble that is sure to induce body movement on the dance floor.
"Reiterate" goes in a different direction with a haunting melody taking center stage around more classy and tightly grooved drum beats. Space echoes again get soaked by the synths and percussion to hypnotize the listener into a deep meditative state of reality escapism. The relentless groovy hat patterns and bassline ensure no feet are left motionless before the noise drone outro acts as a come-down from the exceptional musical experience.
"Movements" is available on most streaming platforms and bandcamp.
-Kai Loo
Check out Dirty Epic music recommendations here.
Listen to our podcasts here.
Find out more about our events here.