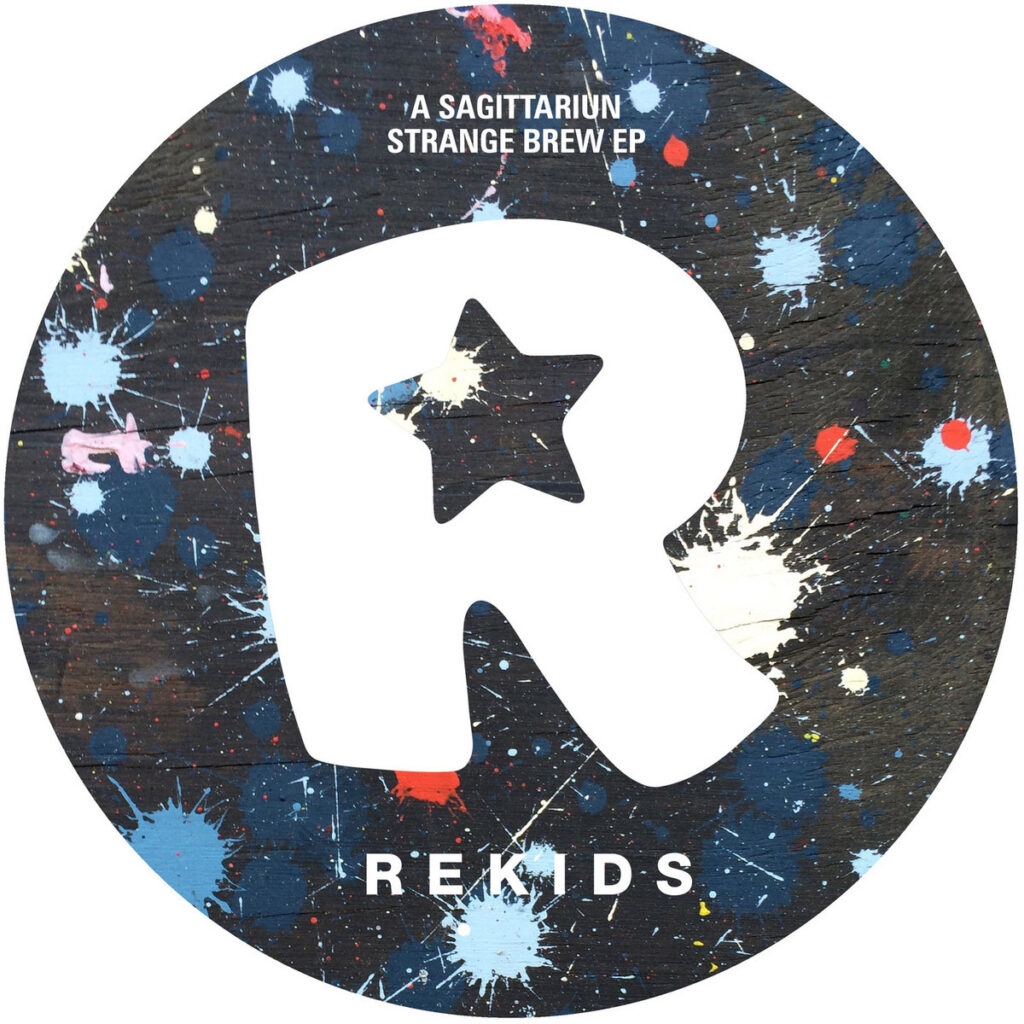 UK techno producer A Sagittariun delivers "Strange Brew" EP for a mind-bending follow up to his 2021 "Mazes & Monoliths" EP on Radio Slave's Rekids imprint. Three complex and distinctly unique journeys are heavily packed with psychedelic and hypnotic influences while simultaneously containing the raw power Rekids releases are known for.
"The Mind Blanks At The Glare" fires off first, setting a smooth hypnotic tone for the record. A plethora of atmospheric elements dance around a funky breakbeat while the Bristol-based artist focuses on old-school vibes in the synth sound design. The outcome is a refreshing progressive masterpiece that contains a variety of aural surprises.
"Cosmic Trigger" doubles down on the mellow, groovy ante with a chugging eight and a half minute dream sequence. The four-to-the-floor kick and playful bassline keep your feet moving while the calming synth pads lift you up into the clouds, setting your mind free to wander. A perfect track for sunrise sets or whenever the crowd needs a good escape from the tough stuff.
"Don't Look In The Freezer" follows suit, staying deep and vibey with yet another unique aura surrounding a funky drum beat. Seductive 808 hats match a variety of equally enticing synth sequences to deliver funky techno at its finest to any dance floor. If interested in the smoother side of techno, this "Strange Brew" EP is not one to pass on.
A Sagittariun "Strange Brew" EP is available now on bandcamp in digital and vinyl format and most streaming platforms.
-Kai Loo
Check out Dirty Epic music recommendations here.
Listen to our podcasts here.
Find out more about our events here.