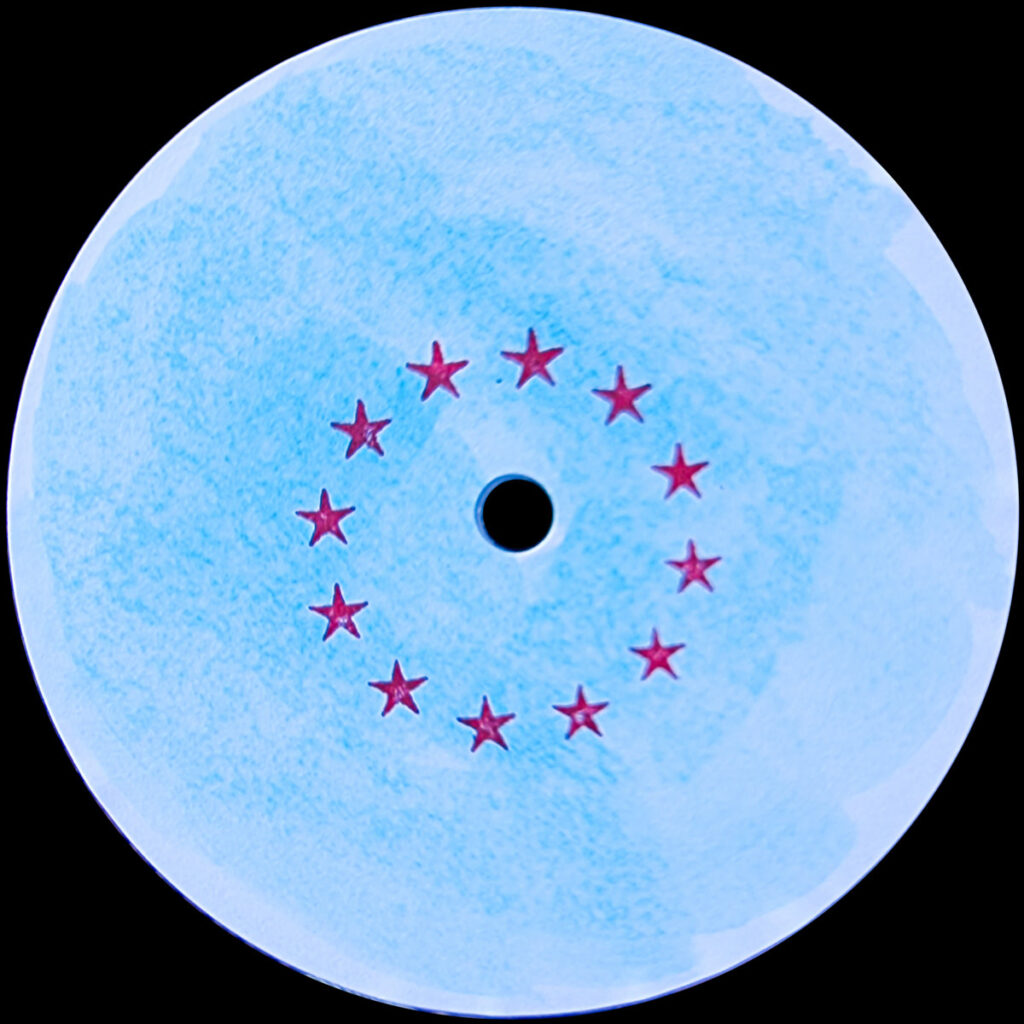 LABURNŪM Records delivers the second installment of its explosive Various Grooves VA Series with "Various Grooves II" featuring Blame The Mono, DJ GUSCH, KETEK, and MAXIM.
Over the last two years, LABURNŪM Records has been building its reputation as a one-stop-shop for gritty and massive rave anthems. The London-based label is quickly becoming synonymous with high-octane Techno releases that burst with swagger, aggression, and personality. Next time you see the ring of stars stamped on the record's label spinning on a turntable, expect the energy at the rave to kick up a notch. The label's latest offering, "Various Grooves II," continues the legacy, bringing together four talented up-and-coming producers with a contribution from each.
Starting things off is Blame The Mono's haunting Techno/Trance hybrid, "Binary Bandits." A melodic chime lead builds into a festive and joyous drop. Heavily filtered and distorted French rap vocals nearly go unnoticed but add crucial catchiness and a dash of Pop music charm. Next is KETEK's hard-hitting cut, "ENERGISE," with an old-school-meets-new-school Dance track. Bright synth lines scatter and tussle over a tribal backbeat, creating a feeling that is both urgent, yet carefree. Perhaps the darkest of the four, DJ GUSCH's contribution, aptly titled "Seduce and Destroy," is sure to get the crowd moving. Intricate edits to a menacing growl loop prevent fatigue, while fragments of classic rave sound effects shoot by like you're experiencing the entire '90s rave scene on warp speed. Last is the dizzying and dazzling cut by MAXIM, titled "Merseyside Groove." An indistinguishable vocal loop battles for dominance with a ringing alarm. Rolling percussion and reverberating snares make the track sound full and grand, while an unnerving arpeggiated lead tests your mental stability.
Consider supporting the artists and label, either with a digital download, or by purchasing a limited vinyl copy via the Bandcamp link above.
-Jeronimo Watson
Check out Dirty Epic music recommendations here.
Listen to our podcasts here.
Find out more about our events here.