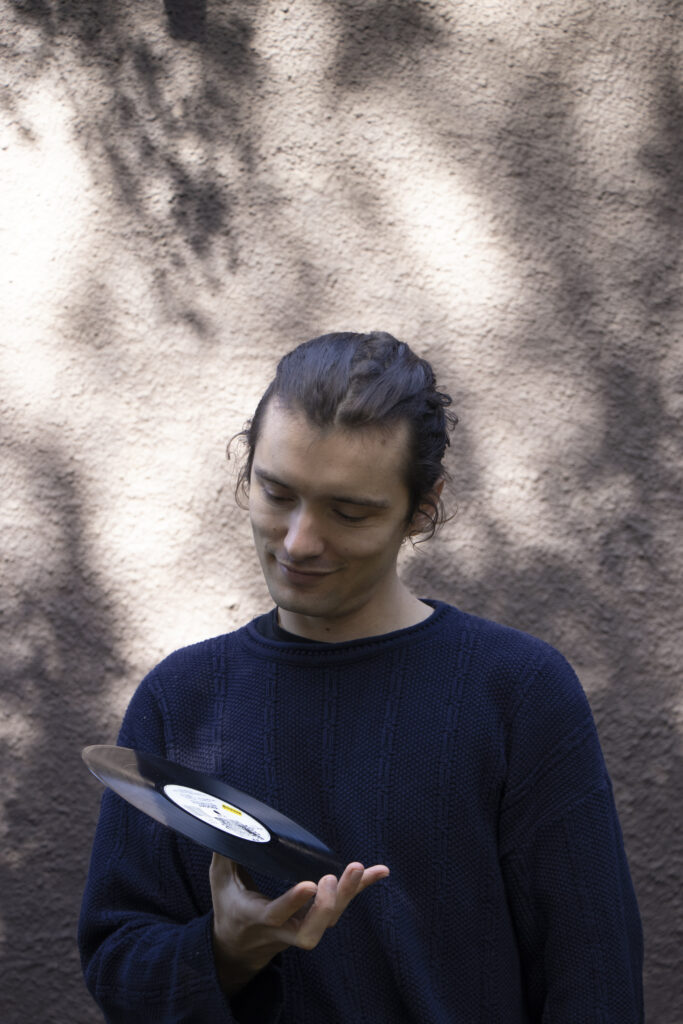 LA-based Producer, DJ, and Dirty Epic Music Reviewer Jeronimo Watson has a somewhat unhealthy obsession with Electronic music. Countless sleepless nights are spent creating and digging for fresh new sounds to fuel his knowledge, passion, and musical curiosity.
Having studied and graduated with a bachelor's degree in cultural anthropology, Jeronimo Watson's eagerness and commitment towards exploring and absorbing other cultures through art, and most notably, music, has never wavered. While he's best known for DJing intimate gatherings in the mountains of Altadena, CA, as well as throughout the west coast of the United States, his love for Electronic music has taken him all over the world, and continues to do so.
One of his most frequently visited and beloved cities, Berlin continues to be a huge source of inspiration, not only for the music he creates and plays in his DJ sets, but also for the world-renowned club scene he hopes to help emulate back home in Los Angeles. If Jeronimo has one mission, it is to share music with like-minded enthusiasts and to help foster an eclectic, vibrant electronic music scene here in his home of LA, as well as beyond.
Some of Watson's favorite releases that he's reviewed for Dirty Epic this past year include Sleaze Record's Compilation Volume 12, Kike Pravda's "Aerial" EP on Senoid Recordings, and polatrax self-released "former clarity".
Follow our music blog for Jeronimo Watson's weekly recommendations.
Check out Dirty Epic music recommendations here.
Listen to our podcasts here.
Find out more about our events here.