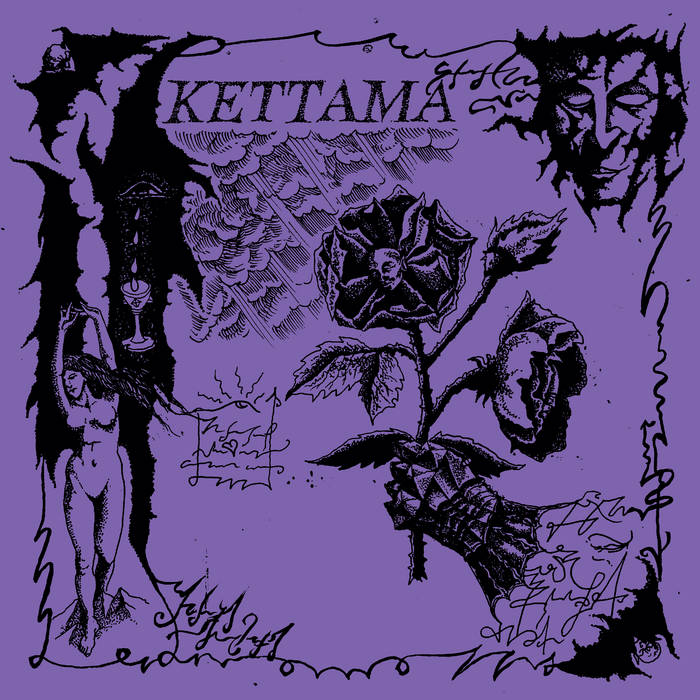 Irish rising star KETTAMA releases new "Fallen Angel" EP on Australian-based Steel City Dance Discs ahead of his RE/FORM debut on Sunday.
KETTAMA's short ascent to stardom over the past year or two has been nothing to shake a stick at. With releases on Shall Not Fade, R&S Records, and Dance Trax. The Irishman's releases have been slowly catching the eyes of huge names like Kerri Chandler, Lone, and another RE/FORM artist, Mall Grab.
The "Fallen Angel" EP is full of high BPM, '90s rave-flavored tunes that are sure to be a highlight this weekend. The EP starts off with "Fly Away XTC" for a banger that has vocals and will transport you back to 1997. A wicked bassline and broken snares kick off the 6-tracker with massive nu-skool rave energy.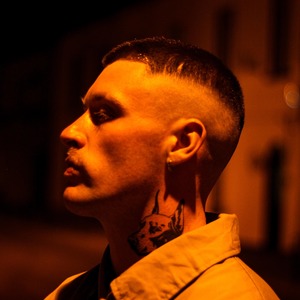 A cheeky remix of the tune follows up with an even more '90s-inspired vibe. The synths transport the ears back to the anthemic trance of yesteryear no doubt. "1997" continues with the high-BPM flavored jams and anthemic synths. Broken beats and an angelic vocal "I can't tell you…but I remember the time of my life", is definitely something we have all experienced on a night out with our friends.
The '90s house-influenced track "Feeling Emotions" is simply a feel good tune, and while it still follows the energetic drive of the EP, it is also just a wonderful piano-laden groover that's sure to bring a smile to any listener's face. Meanwhile "Found My Angel" is a more soulful Techno-focused track with an unrelenting bass line, featuring a piano line with a bit of that Detroit love taken in from the early days of the genre. A shaker keeps the ear in tune with the body, adding a little extra sound to keep the dancefloor moving.
The title track "Fallen Angel" finishes off the EP with a haunting and yet celestial vocal saying "I'm breaking through those clouds again". It is a very fitting phrase for the Irish lad. Breakbeats, piano-laden grooves, and a Techno-caliber beat all make for a very interesting and captivating end to this EP.
Be sure to catch KETTAMA's debut at RE/FORM on Sunday and check out the "Fallen Angel" EP on Steel City Dance Discs. We are all very excited to hear what he has to play!
-Peter Stimson
Check out Dirty Epic music recommendations here.
Listen to our podcasts here.
Find out more about our Events here.
Listen to our review picks here.