On December 8th 2018 COMPOUND returns to its home in LA for its biggest lineup yet, featuring one of the...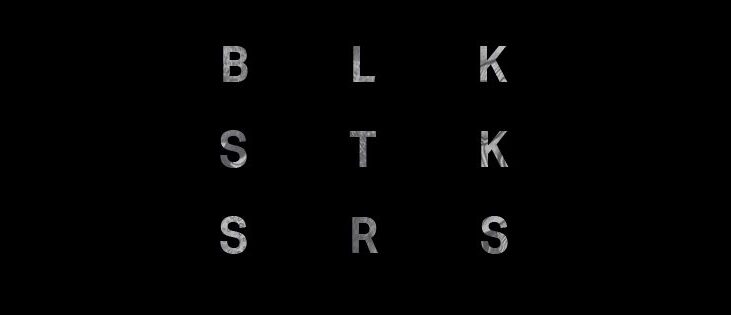 bl__k st___k s_r__s returns (Dirty Epic Productions / Droid Recordings) Line-up / RroseJock ClubRaizAndrew S. Resident Advisor Facebook Event Check out our other events here....
This edition of Anthology brings you some of our favorite djs and friends. All night, in a shitty warehouse. Line-up...