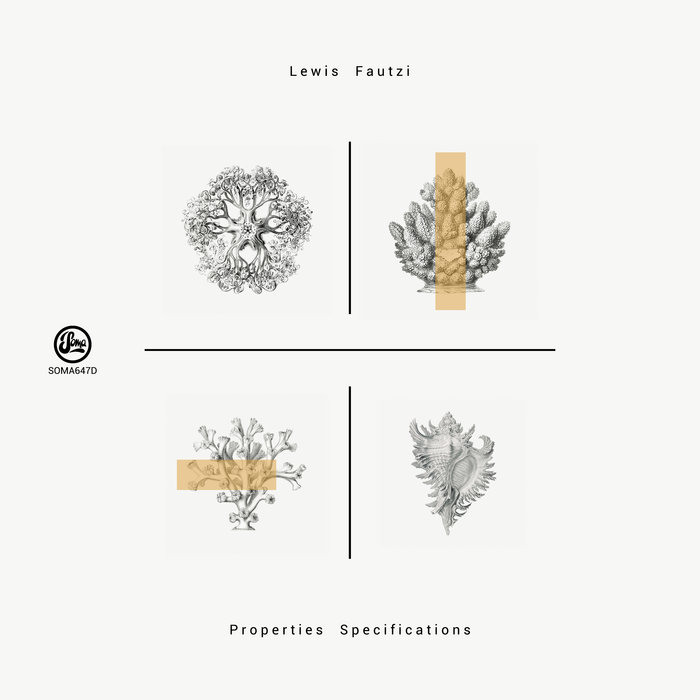 Lewis Fautzi returns to the Soma Records camp with a 4-tracker EP full of deep, hard, and jackin' tracks on his most recent, "Properties Specifications" EP.
With Soma Records on a tear with their scorched-earth policy lately, it's nice to hear some of their deeper roots still apply, but we're not getting carried away. There are no guest appearances on their catalog from sassy divas any time soon. But that doesn't mean there isn't still some heavy soul to be found within the grooves of the artist in their catalog such as with Lewis Fautzi's "Properties Specifications" here.
These are 100% certified bangers, but there's lots of room to groove and jack, which one could argue is a virtue of the real true-school Techno sound. As far and hard as you can take Techno, you shouldn't go so far that Detroit and Chicago's roots are completely removed.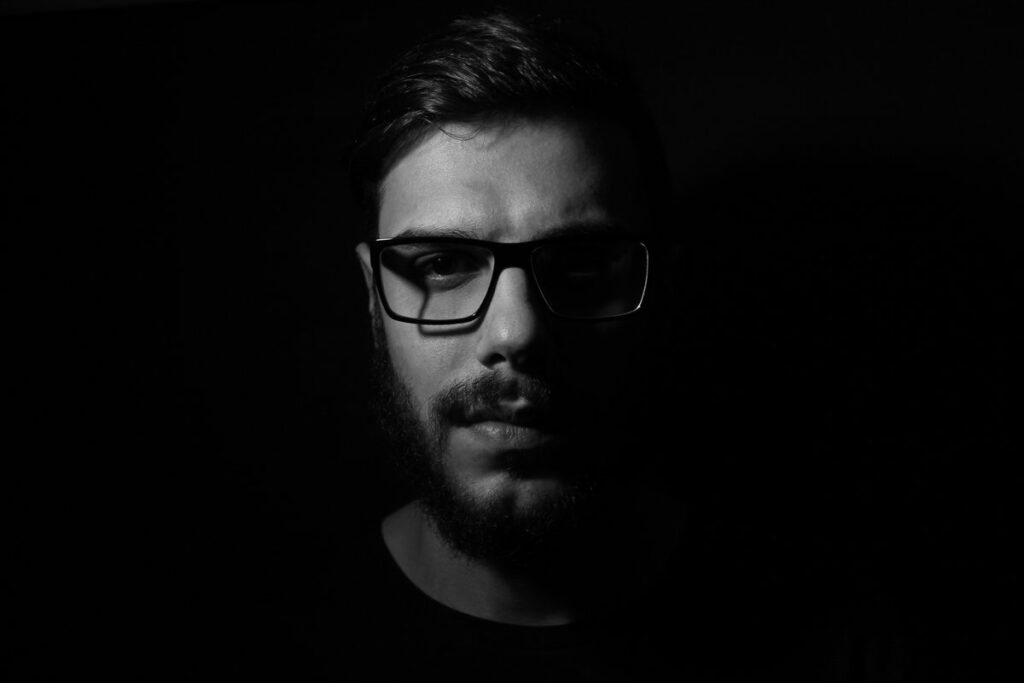 The evidence for this soulful slant on the EP is in the real subtle downward chords in "Density". The House-inspired pitch raise sequence at the end of the bar sets up a funky call and response on "Severity". The inferred acid line on "Malleability", as well as the Techno rumble that's molded into a funky bassline on "Tension".
Of course, there are tons of cracking Techno mechanics at play on each of the tracks, and they are highlighted by their names. And they are certainly goal-oriented in creating this kind of hard, hypnotic, and heavy atmosphere. But it's the contrast between these hard and banging concepts and the heavy funk and soul that creates a really satisfying musicality to the EP that makes it all quite enjoyable.
Full recommendations on this "Properties Specifications" EP. Fautzi has become one of those musicians in Techno you just cannot miss. Props to Soma again hooking up the sureshot release.
-Sean Ocean
Check out Dirty Epic music recommendations here.
Listen to our podcasts here.
Find out more about our Events here.
Listen to our review picks here.