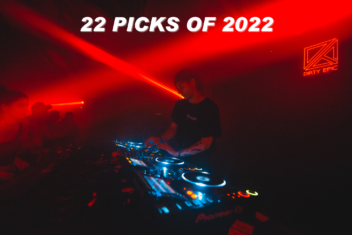 We excitedly present our music blog's 22 picks of 2022. From Techno and House to everything in between, our team...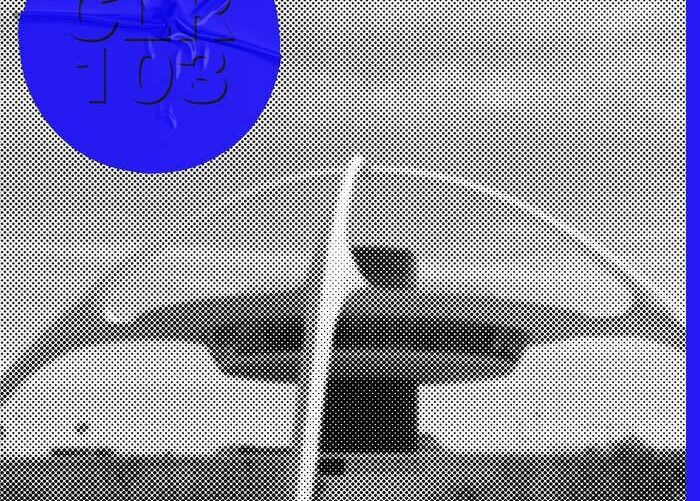 Three friends, and incidentally Techno champions in their own right, Drumcell, Truncate, and Chris Liebing got together one bright sunny morning in Los Angeles at Drumcell's studio to casually throw down an EP full of bangin' Techno that shares their individual tastes, styles, and expert knowledge of the craft on...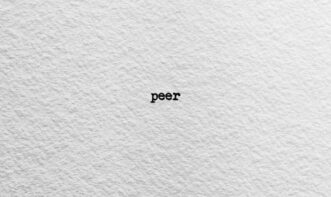 Max Gardner leads the charge with debut release "This is a Test" EP from his own West Coast techno label,...
OBSERVE // RETURNS // LOS ANGELES TRUNCATEDRUMCELLLUIS FLORESDEAN PAUL + VERY SPECIAL SURPRISE GUEST VISUAL MANIPULATION: OKTAFORMPRIVATE EVENT: LIMITED CAPACITYRSVP...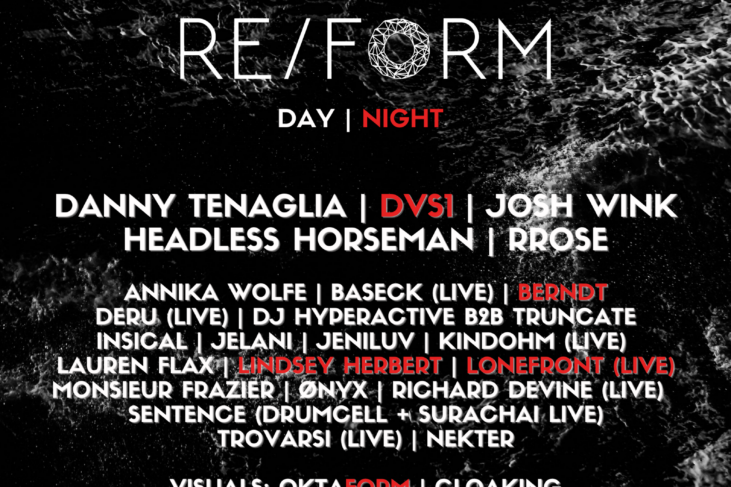 REFORM returns to Los Angeles on Labor Day Weekend 2021 as a split day-into-night event concept that aims to showcase and elevate the presence of cutting-edge electronic music in Los Angeles with a focus on quality Techno and House. REFORM BY DAY Danny Tenaglia, Josh Wink, Headless Horseman, Rrose (Headliners)...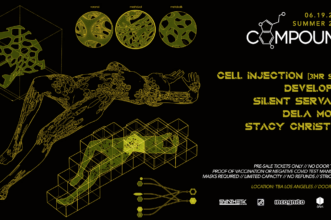 LINEUP Cell Injection – 3 Hour Set (Drumcell b2b Truncate) Developer Silent Servant Dela Moon Stacy Christine 15 months without...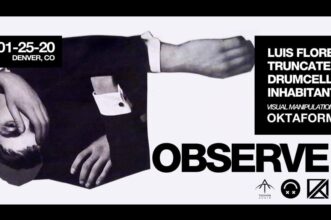 Line-up / DrumcellTruncateLuis FloresInhabitantsOktaform Resident Advisor Facebook Event Check out our other events here....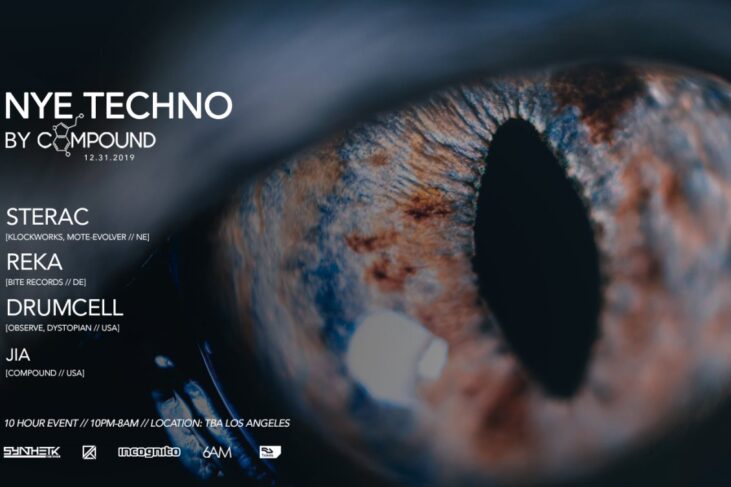 That's right. We're back for more NYE Techno, and for this second edition we decided to keep cementing a formula we truly believe in, and that is top-quality techno with a lineup that highlights three important visions we have for our events: 1. To pay homage to artists that have...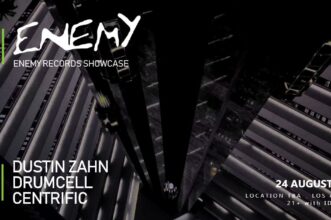 Enemy Records heads to the west coast for it's first showcase in Los Angeles. The night features label boss, Dustin...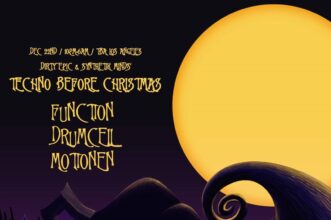 Techno before Christmas? Techno all the time. Anyways, help Drumcell celebrate his birthday with a guest set from Berghain resident...
Spring comes early in Los Angeles as COMPOUND LA returns to the city after a successful debut that featured the likes of Perc, Headless Horseman, Developer and Dela Moontribe for a night of relentless underground techno. LINEUP DVS1 Terence Fixmer (Live/Hybrid) Drumcell Gerard Not Gerald Presented by WORK by 6AM,...