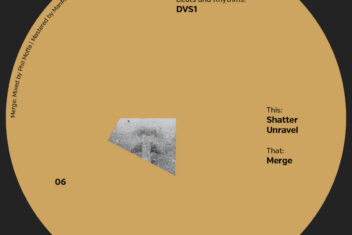 HUSH 06 by DVS1HUSH 06 by DVS1 Minneapolis Techno cornerstone and global phenomenon DVS1 returns to his homegrown label HUSH...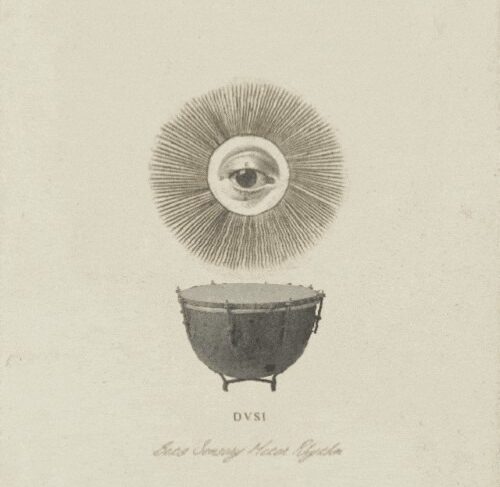 Midwest techno pioneer DVS1 delivers 8 new extraordinary tracks on Jeff Mills' legendary Axis Records. The LP is a great fit for Mill's acclaimed label, which is always at the forefront of forward-thinking cerebral techno. "Alpha-Theta" and "Drifting" open up the album as smoothly as can be before taking darker...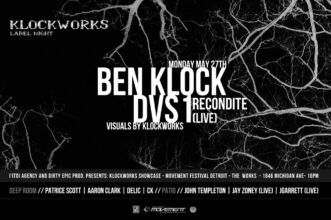 Dirty Epic presents: Klockworks Label Night an Official Movement Afterparty Line-up / Ben KlockDVS1Recondite (live)Patrice ScottAaron ClarkJohn TempletonDelicJay Zoney (live)JGarrett (live)CK Facebook Event...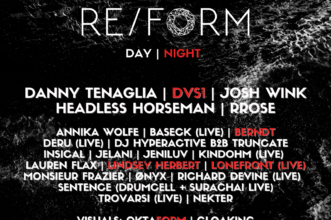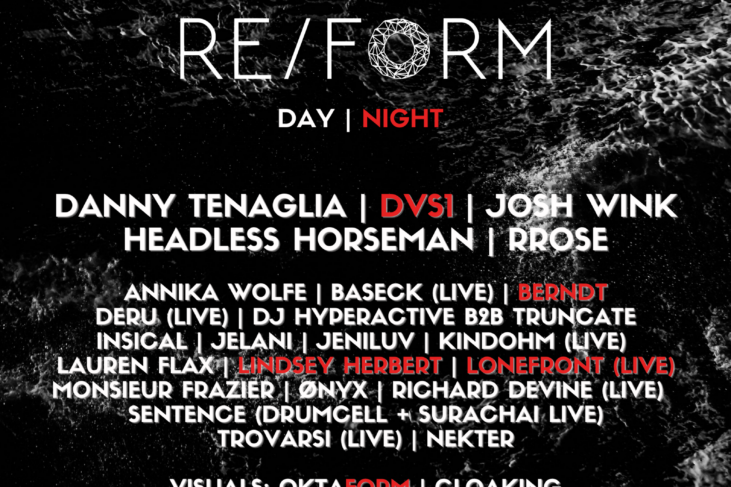 REFORM returns to Los Angeles on Labor Day Weekend 2021 as a split day-into-night event concept that aims to showcase...
Spring comes early in Los Angeles as COMPOUND LA returns to the city after a successful debut that featured the likes of Perc, Headless Horseman, Developer and Dela Moontribe for a night of relentless underground techno. LINEUP DVS1 Terence Fixmer (Live/Hybrid) Drumcell Gerard Not Gerald Presented by WORK by 6AM,...