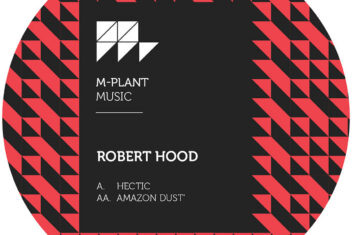 Robert Hood takes on the faster BPMs and higher intensity Techno flowing in the scene right now, offering a new...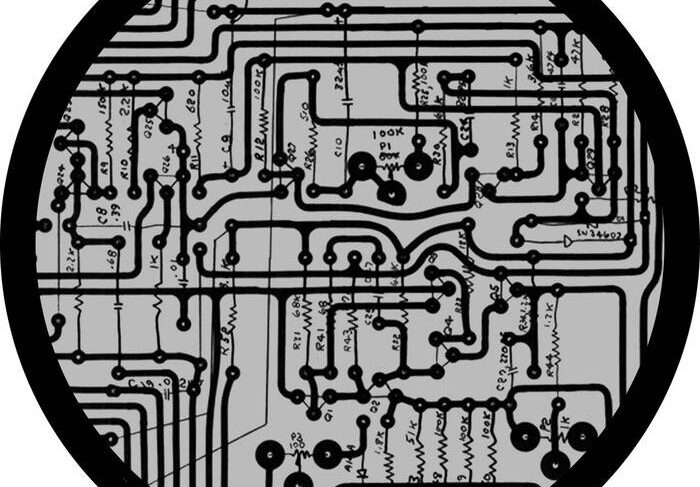 Minimal techno pioneer Robert Hood is back on Radio Slave's "Rekids" with a four track EP of his boundlessly creative parables, primed as always to shake dance floors. "Chroma Wave" begins the sonic narrative, taking you on an ominous tour through a variety of Hood's signature sounds and grooves. A...
The latest LP from Detroit legend Robert Hood is set to be released on Radio Slave's acclaimed Rekids label. A...