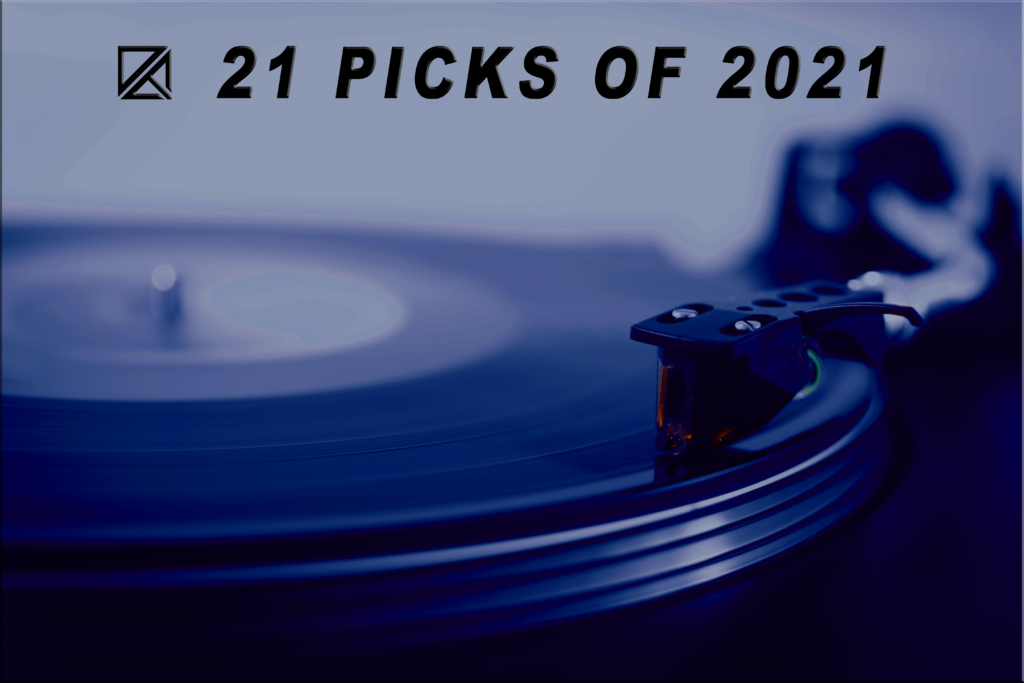 We are thrilled to present our music blog's 21 picks of 2021. This year's music output was incredibly diverse – we saw many releases from smaller, more underground labels. There was an uptick in more international Arab and South Asian-inspired sounds. The line between nostalgia and futurism got increasingly blurred. This exercise in curation was not easy. Even as we feature new music almost everyday, we still risk missing great releases. However, our music blog writers took their best shot at selecting releases that they think deserve recognition for their exceptional quality across a variety of genres and labels. A review will be available for most of them, but a few slipped our radar–until now.
Curated by our incredible review team: Lina Xing, Kai Loo, Jeronimo Watson, Jack Plumb, Winston Mann, Sean Ocean, Nicolaas Black and Forest Lieberman.
Check out Dirty Epic music recommendations here.
Listen to our podcasts here.
Find out more about our Events here.