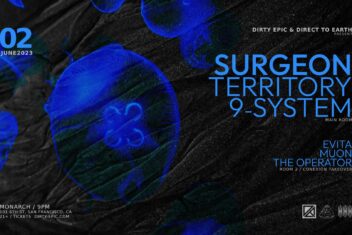 Surgeon has been at the forefront of UK Techno since 1994 with massive releases on his label Counterbalance and Dynamic...
Releasing on the ever-solid Ilian Tape, Surgeon makes his mark with interesting funk and style. Tracks ready for the basement or dark club, akin to what I assume a dystopian tornado siren would echo out. Top notch patterns of eerie goodness. It is easy to see why this artist is...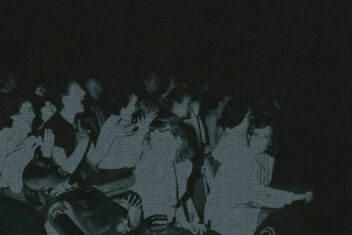 Surgeon returns to Tresor with a surefire album of solid and soothing Techno. "Crash Recoil" is crafted from tracks cultivated...