Music
Dirty Epic's Music Recommendations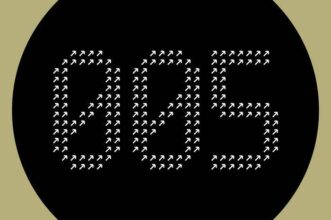 "NECH005 EP" is the fifth release on DJ Nastia's label NECHTO, a project dedicated to uncompromising industrial sounds from talented... Newa wants to keep things simple in her latest release; track titles, art cover, and great techno sound prove it. We are met with pristine multilayered techno incorporating experimental sequences and evocative synths. Tranquility and introspection is what the first tracks incite us to, slow pace and quiet mood that...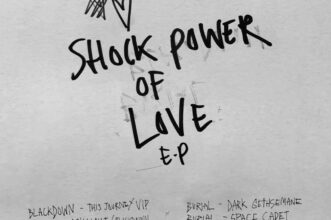 London artists Burial and Blackdown join in enigmatic force showcasing a variety of hot grooves and club oriented jams. London...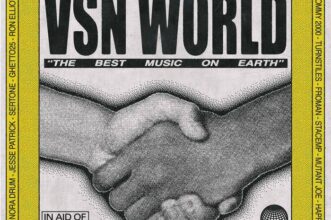 From orchestral piano to 90's acid, this smorgasbord of rave tunes has something for everyone and 100% of the proceeds...
With 26 searing tracks built out of references to hardcore and jazz, ratcheting acid, classic UK junglework, and shining glitchy trance, "Compilation 004" released on none/such supports a refugee nonprofit and certifies that the northern frontier of Midwest techno is in very good hands indeed. "Compilation 004" comes from an...
Kelly Lee Owens – "Inner Song" (Smalltown Supersound) [August 28, 2020] The sound that she cultivates is characterized by softness...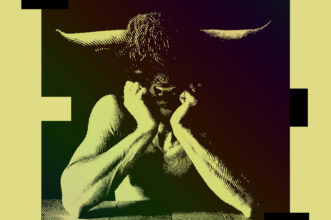 Sweden's Franz Jäger unleashes his four-track peak time techno EP, Rouge on New Rhythmic Records that will have you dancing...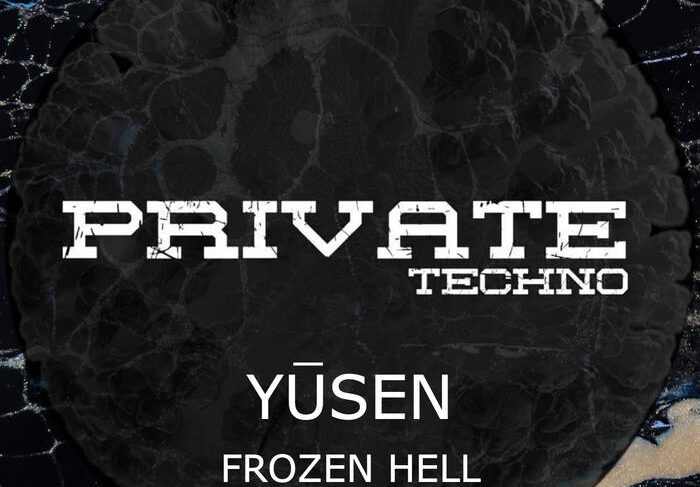 Expect a hypnotic swarm of reeling, sweeping techno immediately upon the first play of Frozen Hell EP by up-and-coming producer, Yusen. Three full spaced tunes with huge energy, unafraid to assert dominance while keeping dynamics in order. Only 20 years old, Yusen comes from the party scene in Rosario, Argentina....
Forging the metals of chromium synth waves, liquid breakbeats, and steely kickdrums, Kessler proves himself to be a highly original...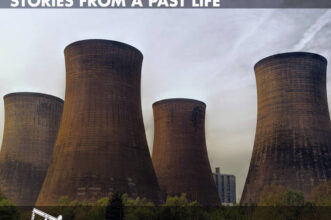 Max Gardner debuts on Chris Jackson's label Resource Records to release a series of highly polished, unique, and funky cuts...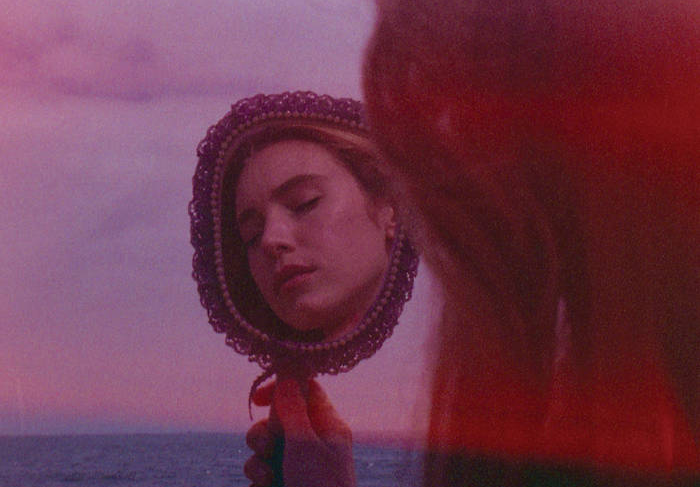 Dreamy crystalline melodies that sound like whole lives unfolding in the vapory beachtowns existing only in the most regenerative of daydreams, this blissful release from VIQ is a sparkling example of something that might be called "chillsynth." Music, in its best and most rare form, can deposit you somewhere completely...