Music
Dirty Epic's Music Recommendations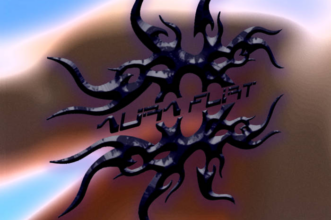 Aura Flirt is a nostalgic thrill-ride of lightning round trance, techno and bridled hardcore that showcases impressive might without ever...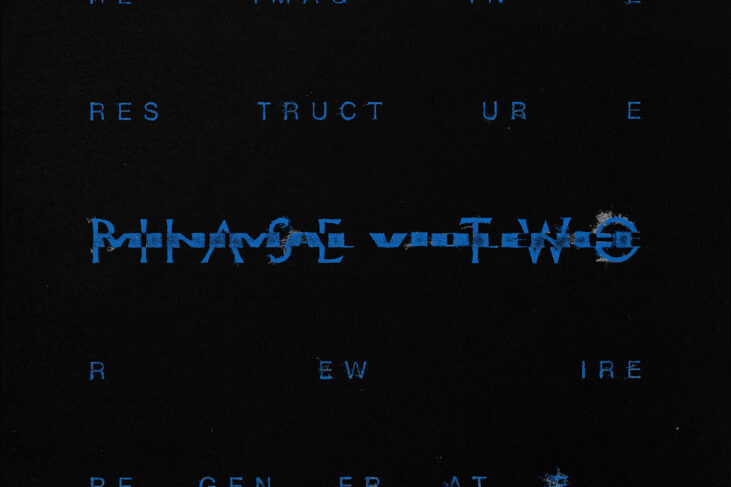 A mathematically complex broken beat handmade out of beefy kicks, snares, and metallic rim hits drops in and immediately picks up speed like some vengeful entity as shrieks of siren and fragments of terrified voices float in from whatever hellworld of punishment this music must have come from. An atmosphere...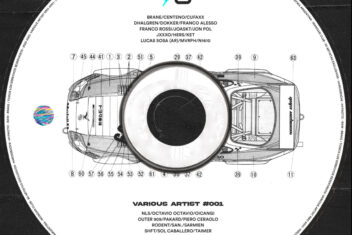 Argentina's newly emerging Techno label, Wangan Club, hits the ball running with a jaw-dropping, 30-track compilation titled "WC001" featuring various...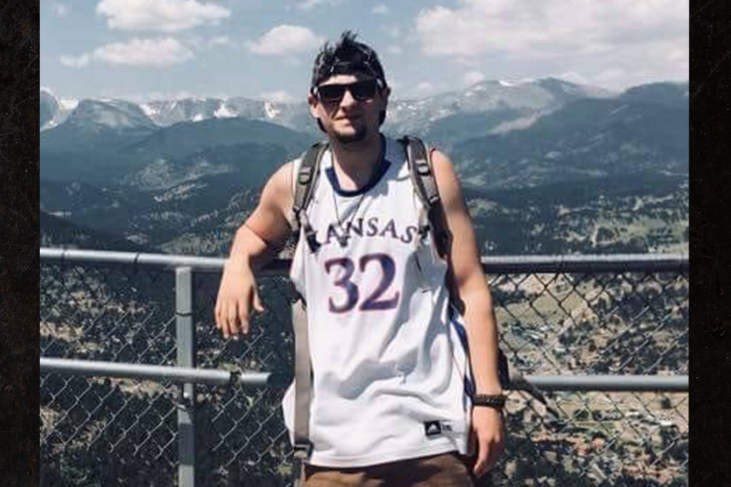 Hailing from Omaha, Nebraska and born into a family of classical musicians, Jack got his first exposure to electronic music...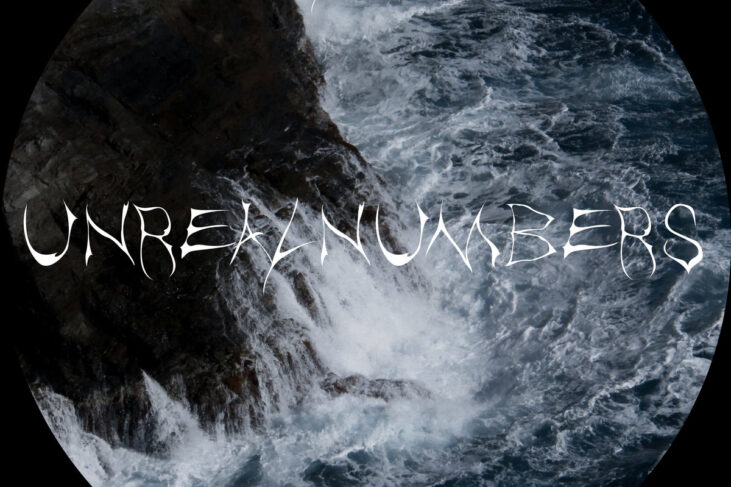 Out on Maison Close Records, Seoul-based UNREALNUMBERS' new Unseen EP spellbindingly integrates the sounds of industry and technology into invigorating rave bangers, with remixes by Lacchesi and Varya Karpova. Founded in early 2019 by two figureheads of the Parisian techno scene, Jakob Saulière and Lorenzo Lacchesi, the label Maison Close...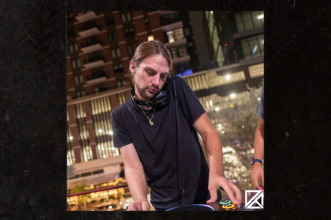 Producing under several monikers over the years, he currently uses his real name, Kai Loo, for house music productions and...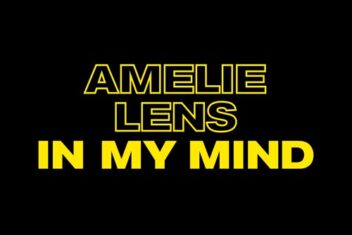 BBC Radio 1 resident Amelie Lens is back with her best outing to date on "In My Mind". Amelie Lens...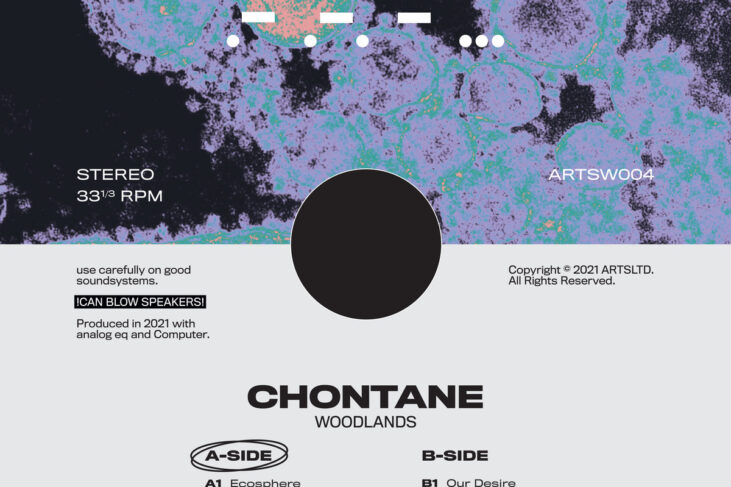 A high-energy field of sound in Chontane's Woodlands EP that transports the listener to a hypnotic realm. Creatively weaving through genres with a surgical precision, making for a wild introspective journey. Deep, fast-paced techno full of introspective action is what you can expect from Chontane's latest release, "Woodlands." Weaving through...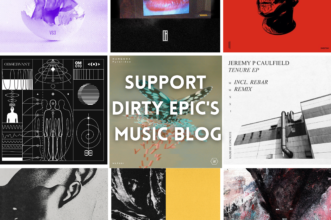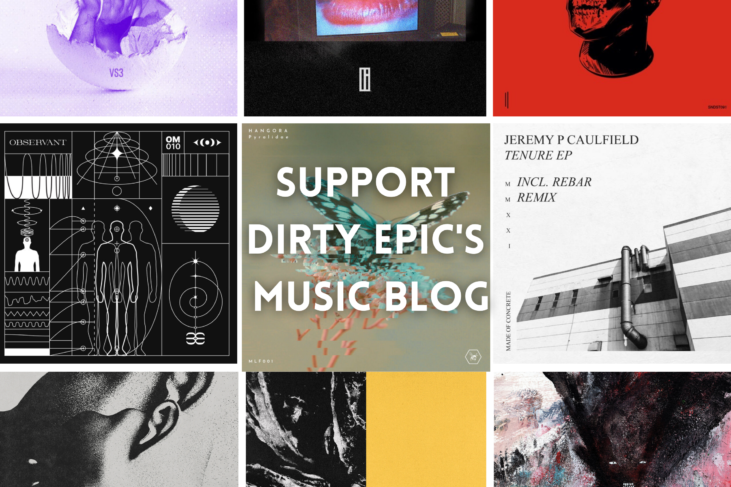 We started publishing music reviews in November 2020. DE wanted a way to keep engaging with the underground techno community...
A loud prayer heard from the deepest and darkest corners of soul. Direct vulnerability and fragile honesty spoken in words...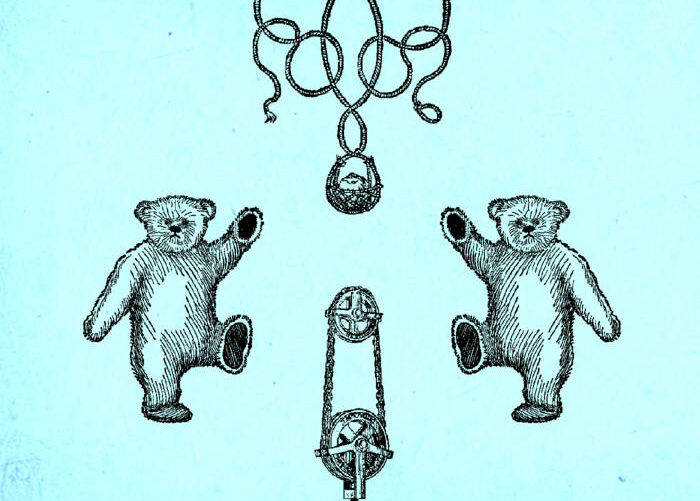 This "Secret Service" EP by Guchon is an energizing ode to the classics, refiguring time-tested vocal samples into cheekily-modern House and Techno. A bumping, House-y update of Snoop Dogg's "Drop It Like It's Hot" opens this short but sweet, four track "Secret Service" release, making you wonder why this hasn't...