Music
Dirty Epic's Music Recommendations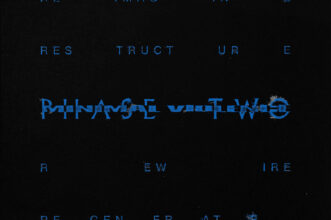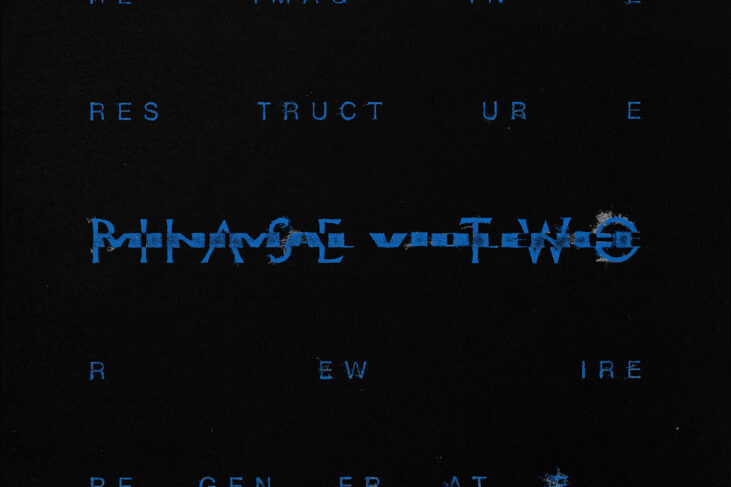 A mathematically complex broken beat handmade out of beefy kicks, snares, and metallic rim hits drops in and immediately picks...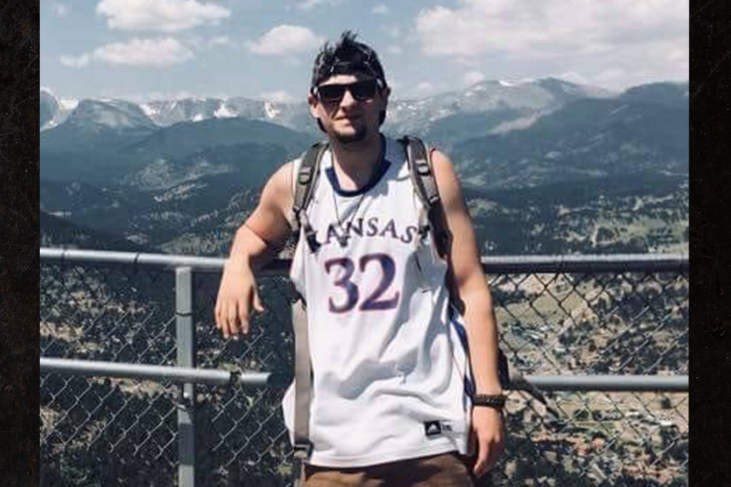 Hailing from Omaha, Nebraska and born into a family of classical musicians, Jack got his first exposure to electronic music as a kid waiting in the dentist's office. Cheesy, housey waiting room music piqued his curiosity, which was further stoked by early 2000s mixtape CDs of fun and novel (at...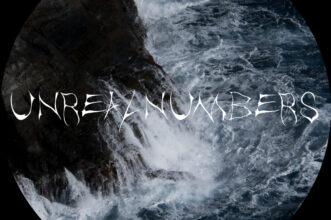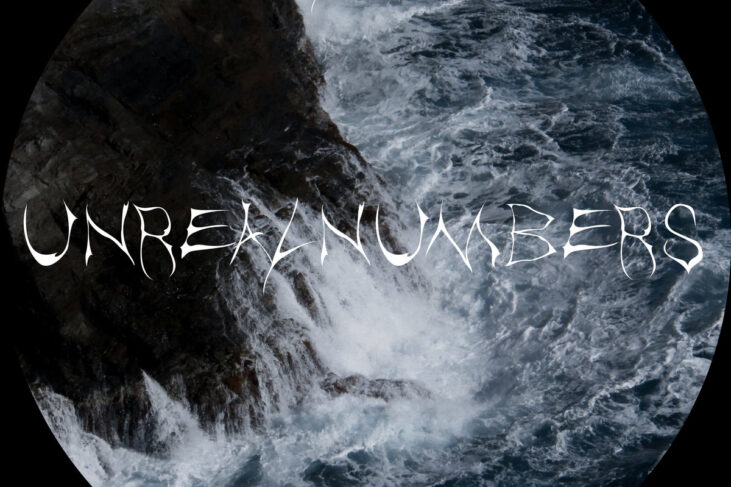 Out on Maison Close Records, Seoul-based UNREALNUMBERS' new Unseen EP spellbindingly integrates the sounds of industry and technology into invigorating...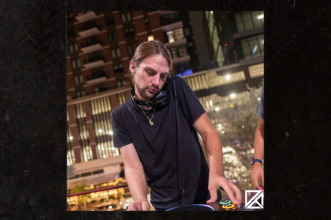 Producing under several monikers over the years, he currently uses his real name, Kai Loo, for house music productions and...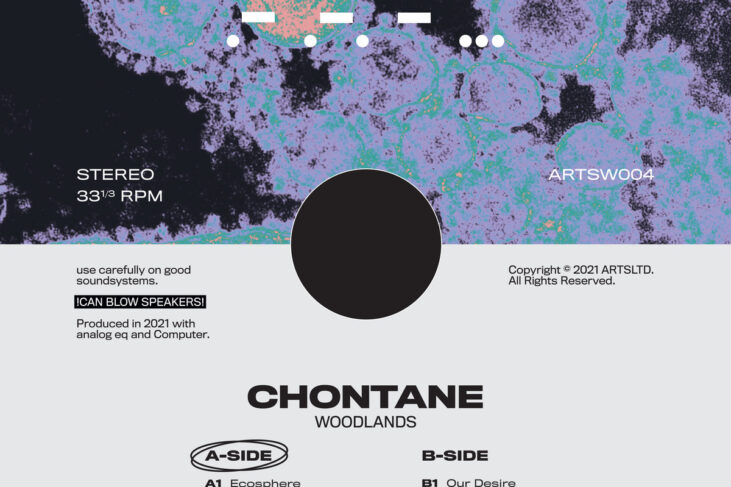 A high-energy field of sound in Chontane's Woodlands EP that transports the listener to a hypnotic realm. Creatively weaving through genres with a surgical precision, making for a wild introspective journey. Deep, fast-paced techno full of introspective action is what you can expect from Chontane's latest release, "Woodlands." Weaving through...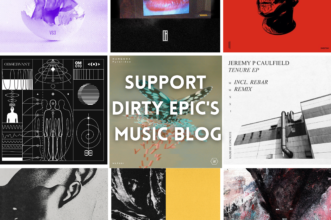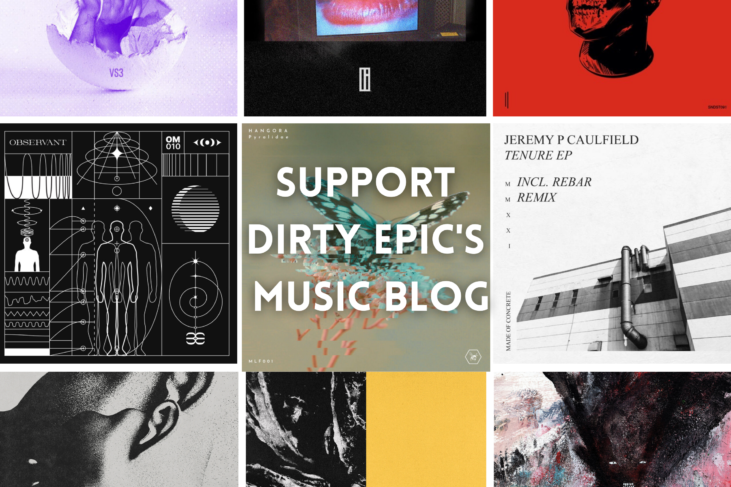 We started publishing music reviews in November 2020. DE wanted a way to keep engaging with the underground techno community...
A loud prayer heard from the deepest and darkest corners of soul. Direct vulnerability and fragile honesty spoken in words...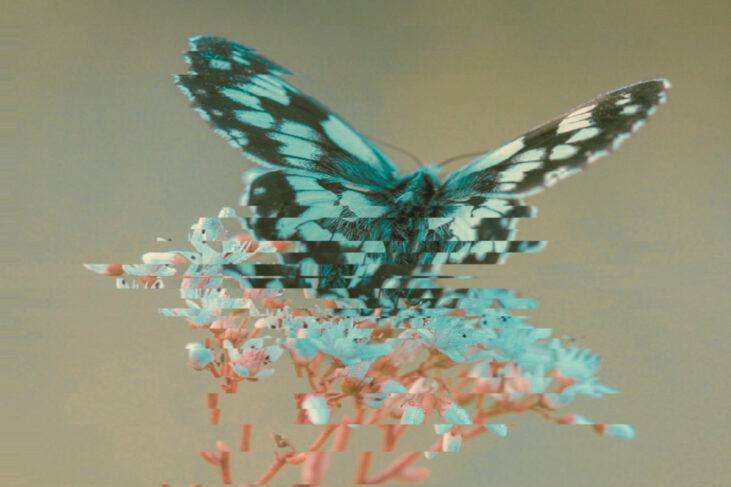 Two minds are better than one: duo of siblings Hangora release a haunting and shamanic take on minimal house. For a record label as new as France's Melifera, a release of this caliber is difficult to fathom. That said, the artists behind the label have been hard at work dabbling...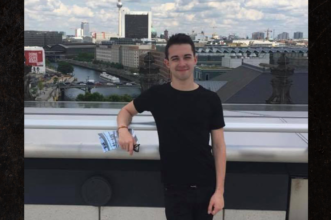 Techno is something I experience with near religious fervor, a place to find community and likemindedness where it is not...
Forging the metals of chromium synth waves, liquid breakbeats, and steely kickdrums, Kessler proves himself to be a highly original...