Music
Dirty Epic's Music Recommendations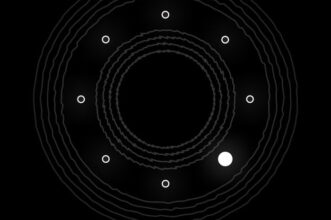 Berlin based Florian Meindl turns out another hard-hitting EP on his OUTPUT series for his renowned label Flash Recordings. 2...
With a fall 2020 release Jon Hester's euphoric Converge Part 1 grabs your soul and holds on until the end. The first track, "Sending Signals'', is the synth's quick cue to step aboard. 'Metropolitain' is the beginning of a smooth techno ride with beautiful underlying piano chords and progressive percussions....
A new narrative is hard to convey, it takes context, vision, and ideas. Oliver Ho pushes himself to do so...
The latest LP from Detroit legend Robert Hood is set to be released on Radio Slave's acclaimed Rekids label. A...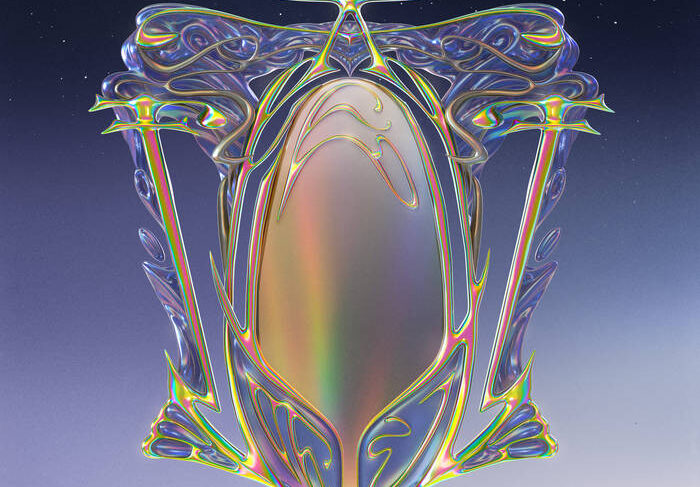 One of the more ambitious albums I've stumbled upon this year, the production value alone catapults A View of U to the forefront of must listen to material. Dreamy, melancholic, pumping beats that transport the auditory recipient to a futuristic plane. Machinedrum is clearly on a different level when it...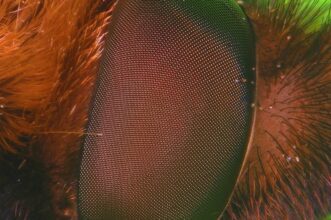 Arriving earlier this year Amsterdams NTHNG brings you Hypnotherapy, his second full length album released on London's Lobster Theremin. This...
Releasing on the ever-solid Ilian Tape, Surgeon makes his mark with interesting funk and style. Tracks ready for the basement...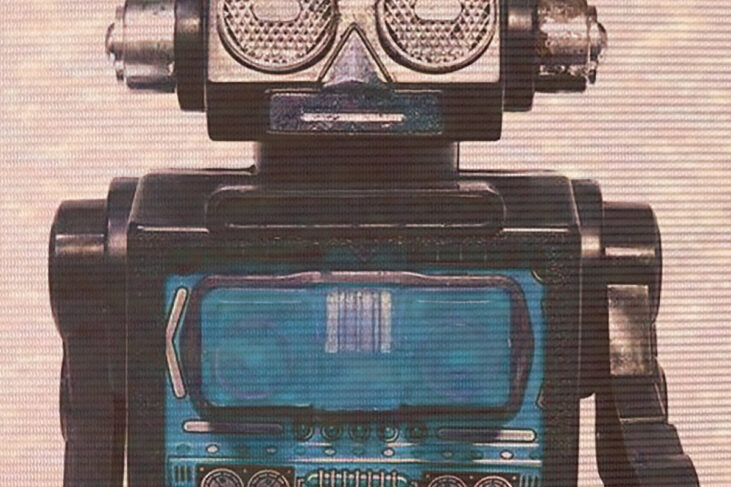 Released on October 20th, 2020 on Bas Mooy's Mord Records, one of the heavy hitters of techno, Paul Birken is back with his gritty and hard-hitting Transcending Locality EP. This four-track vinyl EP is loaded with dance floor bangers. The digital version includes two bonus tracks. The first track 'The...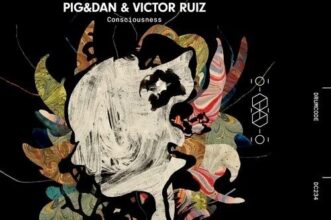 The first collaboration between Spanish techno titans Pig&Dan and Brazilian studio wizard Victor Ruiz comes forth on Adam Beyer's Drumcode....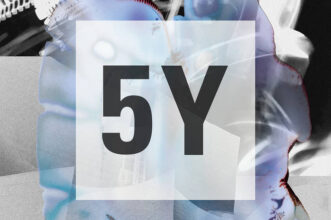 A wide range of emotions is what this five-year anniversary compilation on Tommy Four Seven's label, 47 is bringing us...