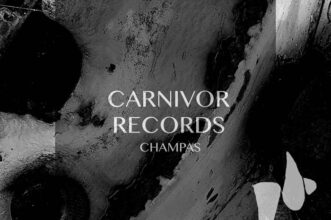 1936 and 1945? 19th Century? It seems Champas would be playing around with dates or rather pushing for a new...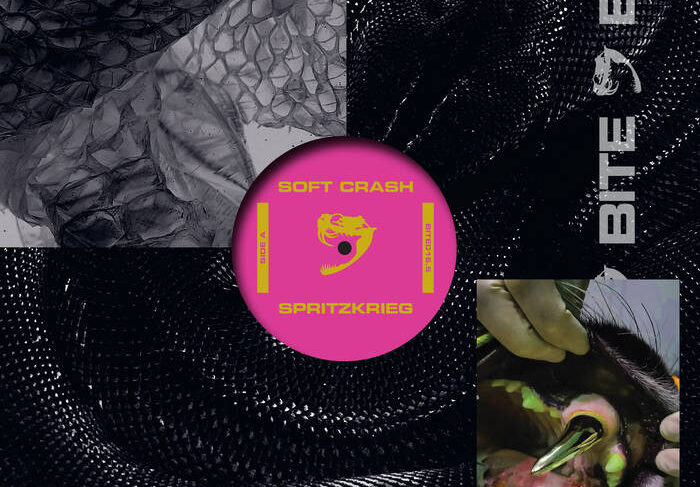 Spritzkrieg is the latest release by Pablo Bozzi and Phase Fatale tandem called Soft Crash. Out on Bite Records, a serious mover and shaker of the scene, Mr. Bozzi uses his midas touch incorporating Disco and Mr. Fatale's engineering superbly reinventing industrial -it gets to a point when you can't...
UK techno legends James Ruskin and Mark Broom are at it again with 4 new tracks on Ruskin's Blueprint label....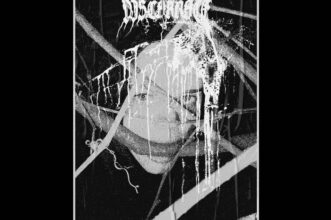 No words, just action is what Discarnate gives us this thanksgiving in his first full EP, Cry of Fear. I...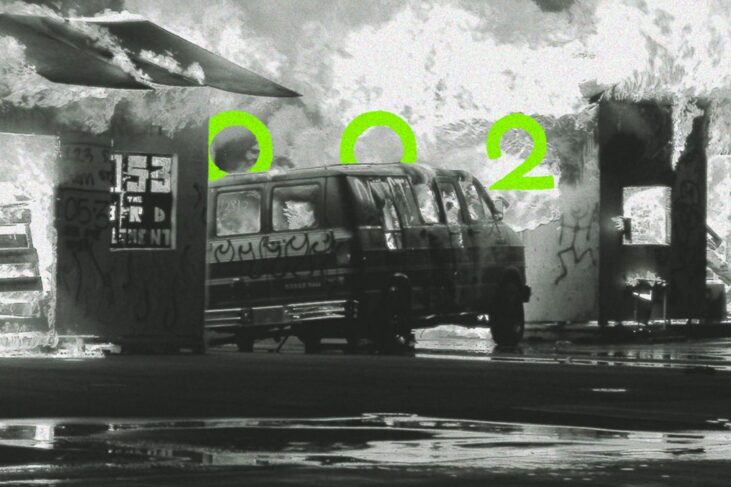 Youth and determination staples this very solid VA release from Hardcode. Different moods and intuitions reclaim an early nineties feel. We hear whispers in Achat's Wisdom Of The Serpent, doors creaking with lullaby vocals in Allison Trench's Goodnight Mommy, vibrant metal motifs in Rorganic' and Alpha's, delicate female voices in...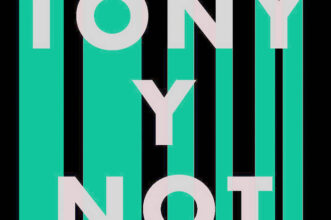 Sunday brunch can be upbeat as well. This EP by Tony y Not, Kalimero, perhaps alluding to that misunderstood Italian...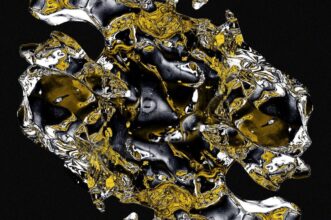 Though the meaning of rave might be as hard to define as the meaning of life, this new VA compilation...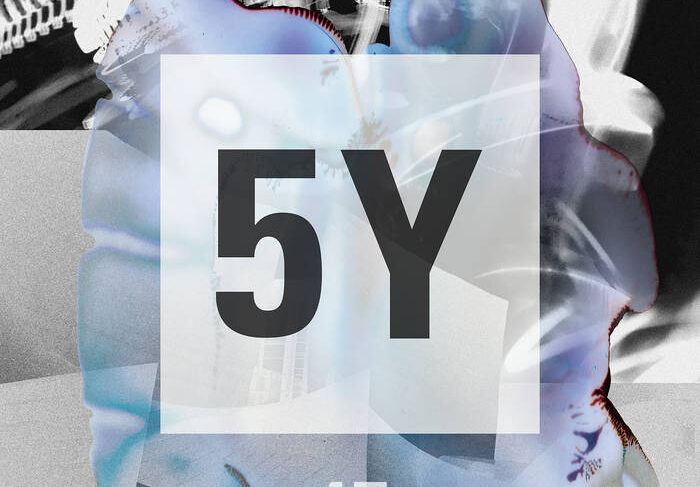 A wide range of emotions is what this five-year anniversary compilation on Tommy Four Seven's label, 47 is bringing us this Fall season. From the proper introduction by Killawatt and the somewhat optimist approach by Carrier. Transitioning into more conceptual energetic tracks by Headless Horseman and NN, pushing boundaries and...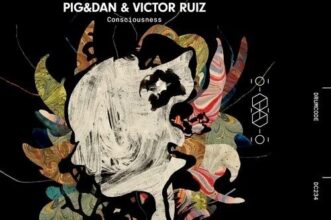 The first collaboration between Spanish techno titans Pig&Dan and Brazilian studio wizard Victor Ruiz comes forth on Adam Beyer's Drumcode....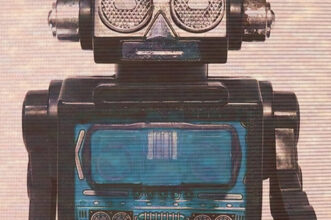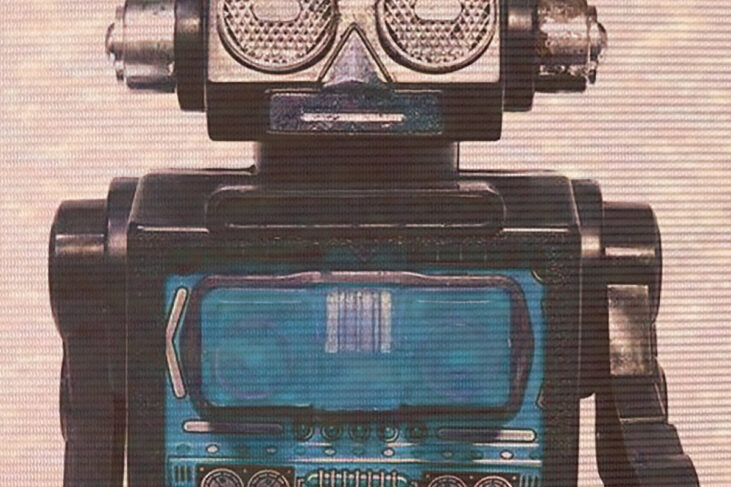 Released on October 20th, 2020 on Bas Mooy's Mord Records, one of the heavy hitters of techno, Paul Birken is...
Releasing on the ever-solid Ilian Tape, Surgeon makes his mark with interesting funk and style. Tracks ready for the basement or dark club, akin to what I assume a dystopian tornado siren would echo out. Top notch patterns of eerie goodness. It is easy to see why this artist is...